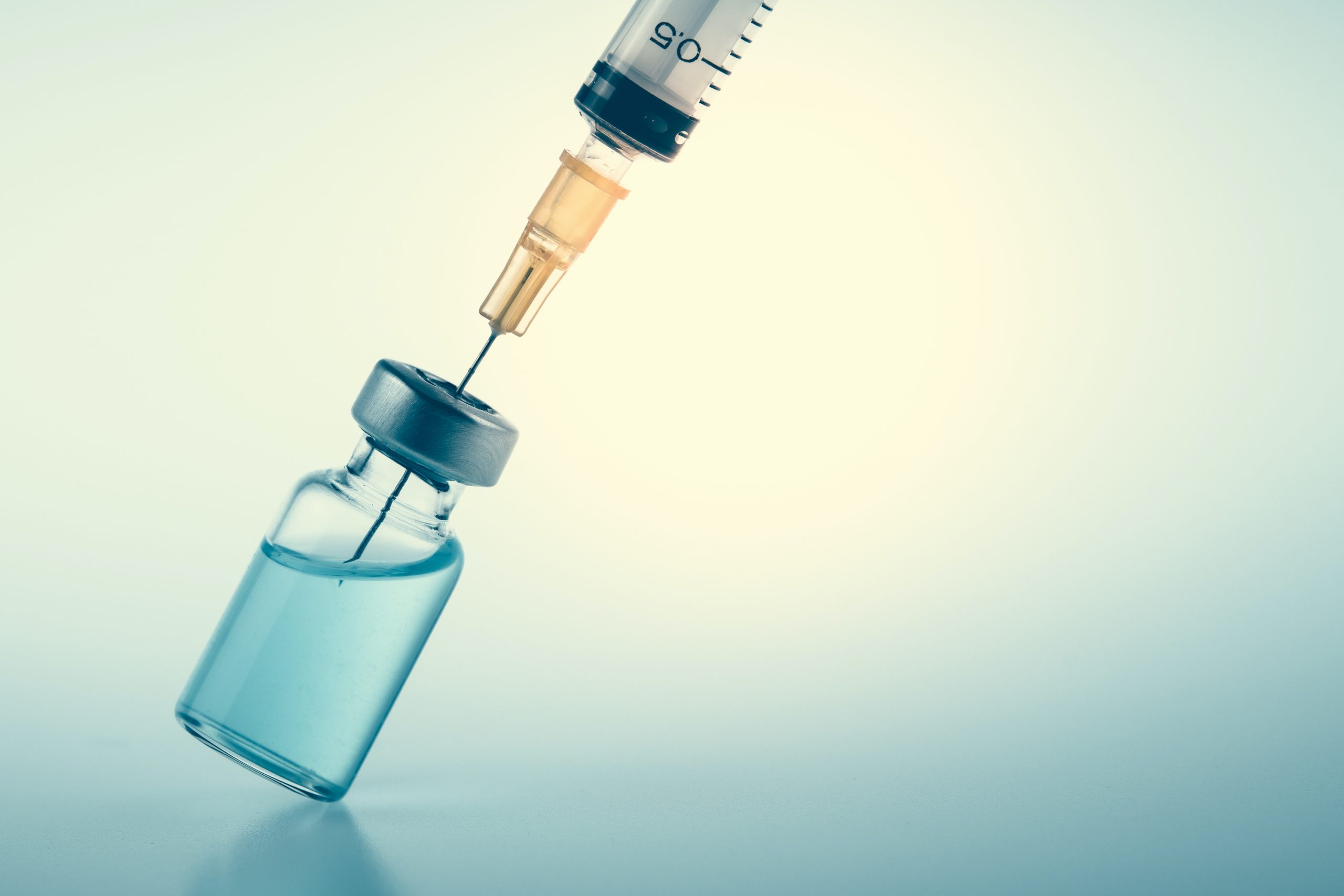 The Chumakov Center has submitted documents to the World Health Organization for the pre-qualification of the KoviVak vaccine, Interfax reports citing the director of the institution, Aidar Ishmukhametov.
"We submitted documents to the WHO for pre-qualification, this is a long enough road to subsequently be able to vaccinate, as I believe, the" third world, "when we manage ourselves, hopefully, in the fall or a little later with immunization of our population," Ishmukhametov said.
He said that the Chumakov Center plans to enter the foreign market with the KoviVak vaccine, but "first you need to provide your own country."
The pre-qualification of WHO drugs is necessary to assess the quality, safety and effectiveness of drugs. Earlier, documents were sent to WHO for the Sputnik V and EpiVakKorona vaccines.