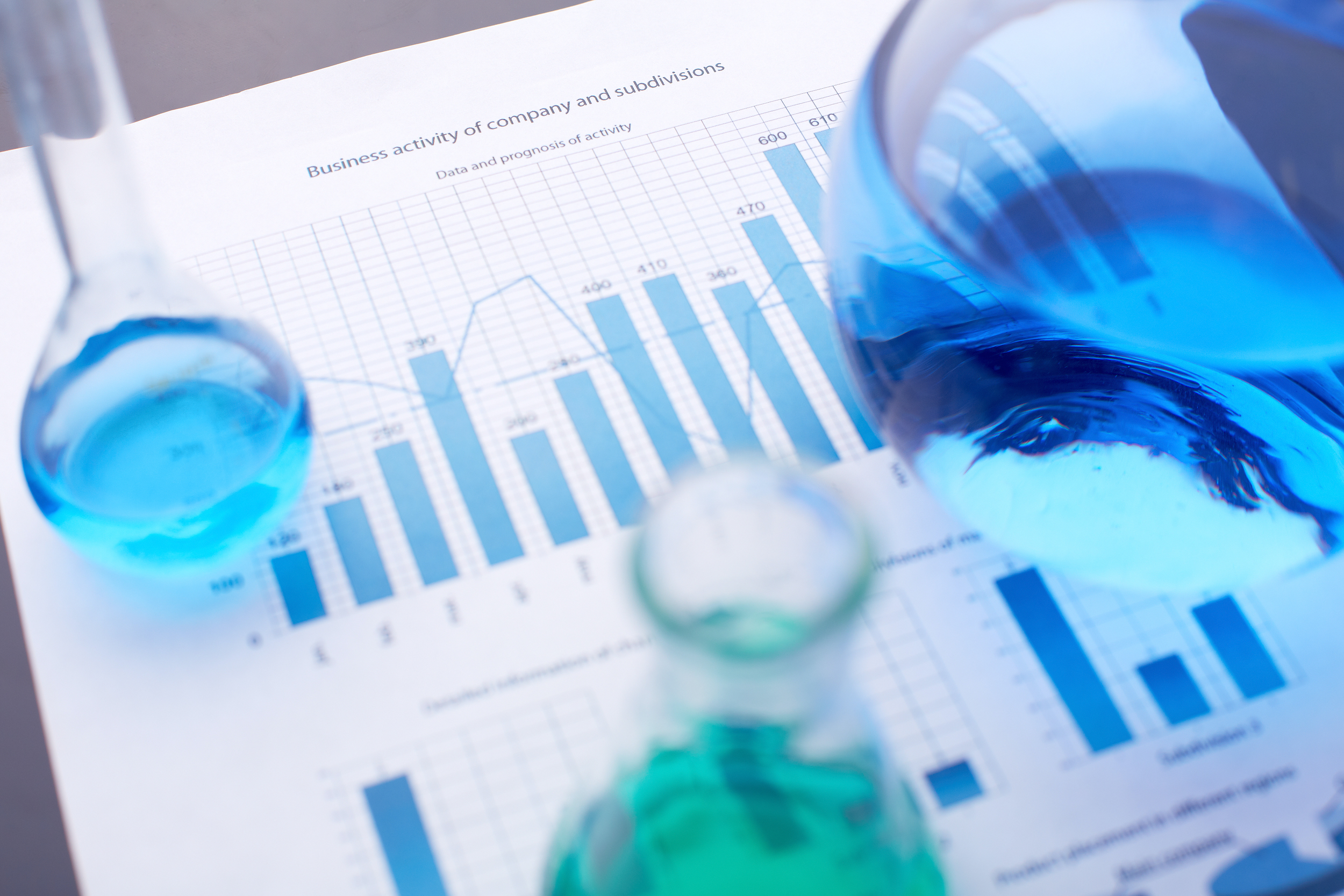 Researchers from the Tomsk National Research Medical Center (NRMC) are developing test systems to identify circulating tumor cells that give rise to metastases in breast cancer, the press service of the Ministry of Education and Science reports.
"The unique test systems will also help researchers determine the sensitivity of these cells to chemotherapy and targeted therapy in order to prescribe effective treatment," the report says.
The NRMC researchers emphasize that hematogenous (distant) metastasis is the main cause of death in cancer patients; in most cases, it does not respond to therapy. Cells from which hematogenic metastases are formed, or those which are responsible for the formation of a favorable ground for the development of a tumor in distant organs, can be found in the blood of patients. Researchers of the Tomsk NRMC are searching for minimally invasive cell markers to assess the risk of hematogenous metastases development and prevent metastasis early.
"There is an urgent need for comprehensive studies of various types of circulating tumor cells," Liubov Tashireva, senior researcher at the Department of General and Molecular Pathology at the Oncology Research Institute, said. As part of a team of researchers, she develops new approaches to the prediction and prevention of long-term metastasis.
According to the researcher, the obtained priority data on the mechanisms and markers of distant metastasis will form the basis for a personalized approach to breast cancer treatment.
With the help of the developed test systems, it will be possible to identify cancer stem cells, which are responsible for metastases, among a heterogeneous population of CTCs. The selection of drugs to target these cells will prevent metastasis.
The study was supported by a grant from the Russian Research Foundation No. 19-75-30016 "New technology for predicting and preventing distant metastasis based on the detection of circulating metastases-initiating and niche-forming cells and their specific targets".