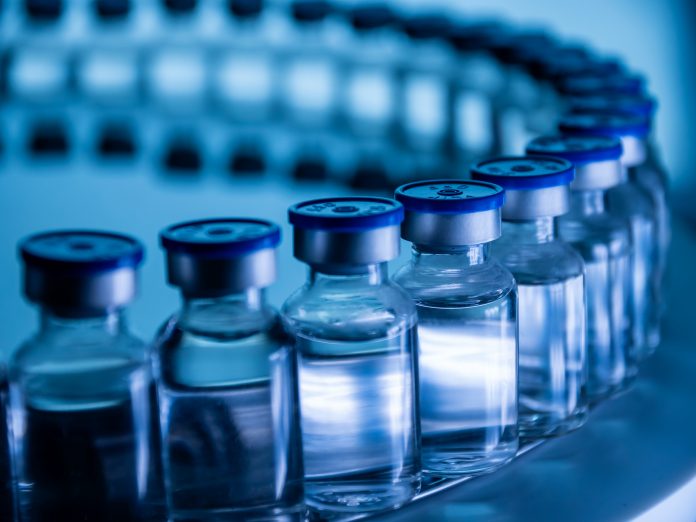 No solution to the problem of mutual recognition of vaccines has been found yet, according to Dmitry Peskov, the press secretary of the President of the Russian Federation.
"No, the solution has not been found yet, but we are aware that the problem exists," TASS quotes the Kremlin representative as saying.
He also added that the modernization of treatment protocols will help to minimize mortality from coronavirus in the future.
"Unfortunately, the mortality figures (from coronavirus) are quite high, it is true thatthe mortality rate has increased. The virus is becoming more aggressive and more contagious. Unfortunately, despite all the efforts made, despite all the existing treatment protocols, the virus is claiming many lives. Nevertheless, these treatment protocols are being improved, the number of vaccinated people is increasing,  and this will help to minimize these sad figures again over time," Peskov said.
He also noted that the vaccination discipline of Russians and their compliance with sanitary measures leave much to be desired.