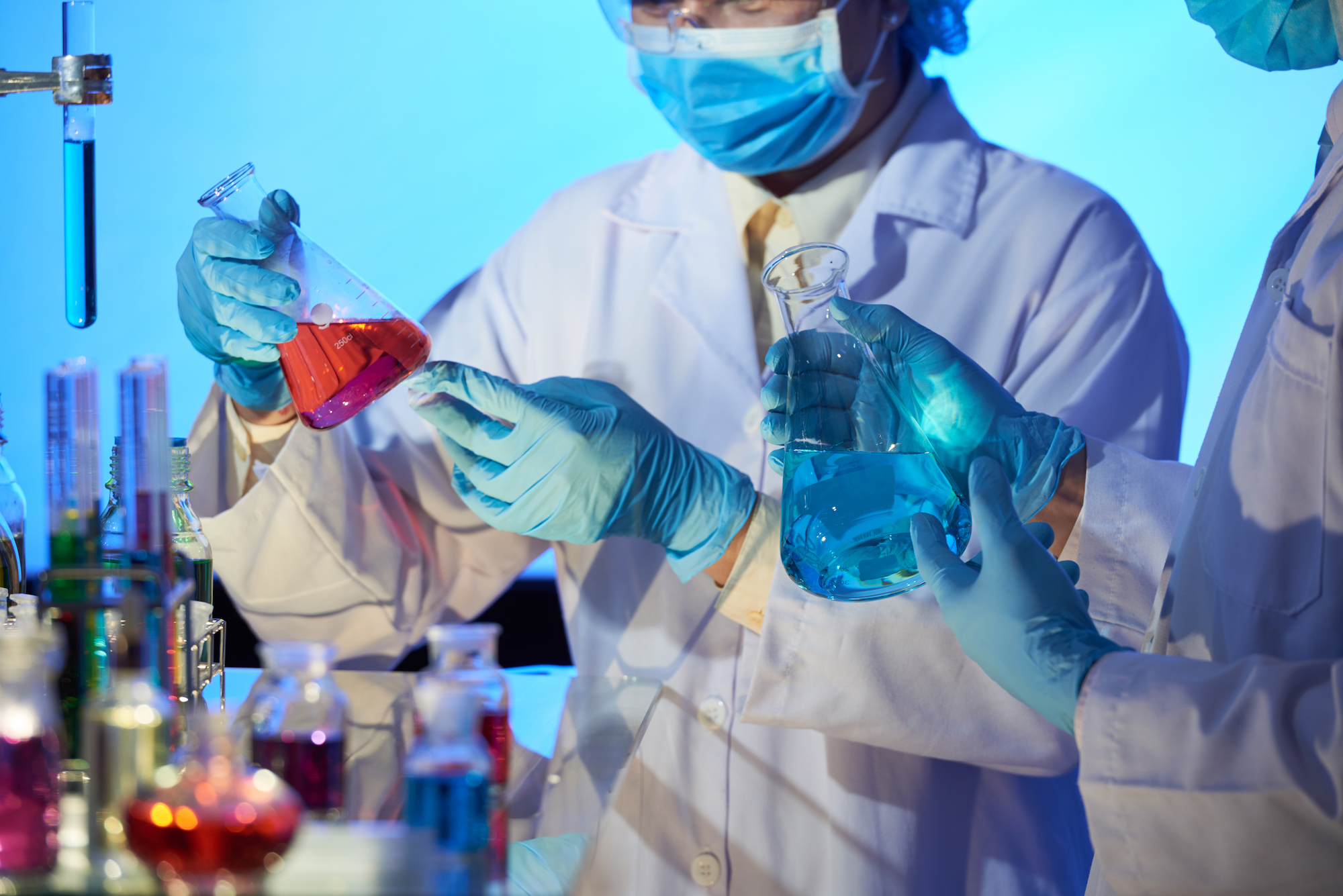 The National Medical Research Center of Phthisiopulmonology and Infectious Diseases (FSBI "NMRC PPI") of the Ministry of Health of the Russian Federation has created unique technologies that allow treating chronic hepatitis B with the help of nucleases.
Currently, treatment is based on nucleotide analogues (nucleosides) and pegylated interferon,  which reduce the amount of virus in the body and prevent the progression of the disease. But it is impossible to completely recover from chronic hepatitis B today. The development and introduction of drugs that contribute to the complete elimination of the hepatitis B virus from the human body is one of the priority areas of research in the world, the center noted.
For the first time in the world, the laboratory of genetic technologies and translational research of the FSBI "NMRC PPI" of the Ministry of Health of the Russian Federation has developed a prototype of a pharmaceutical substance (active substance) based on the site-directed nucleases technology. They are able to destroy more than 99% of the viral genomes in infected cells within a few days. A single dose of the drug that will be created based on this active substance will affect the parameters of the viral cycle and reduce the levels of antigens (HBsAg) and HBV DNA by 90-99%. An important feature of this substance is that it is non-toxic and safe.
More than 250 million people living with chronic HBV infection are registered in the world. More than a million people die from the disease every year.