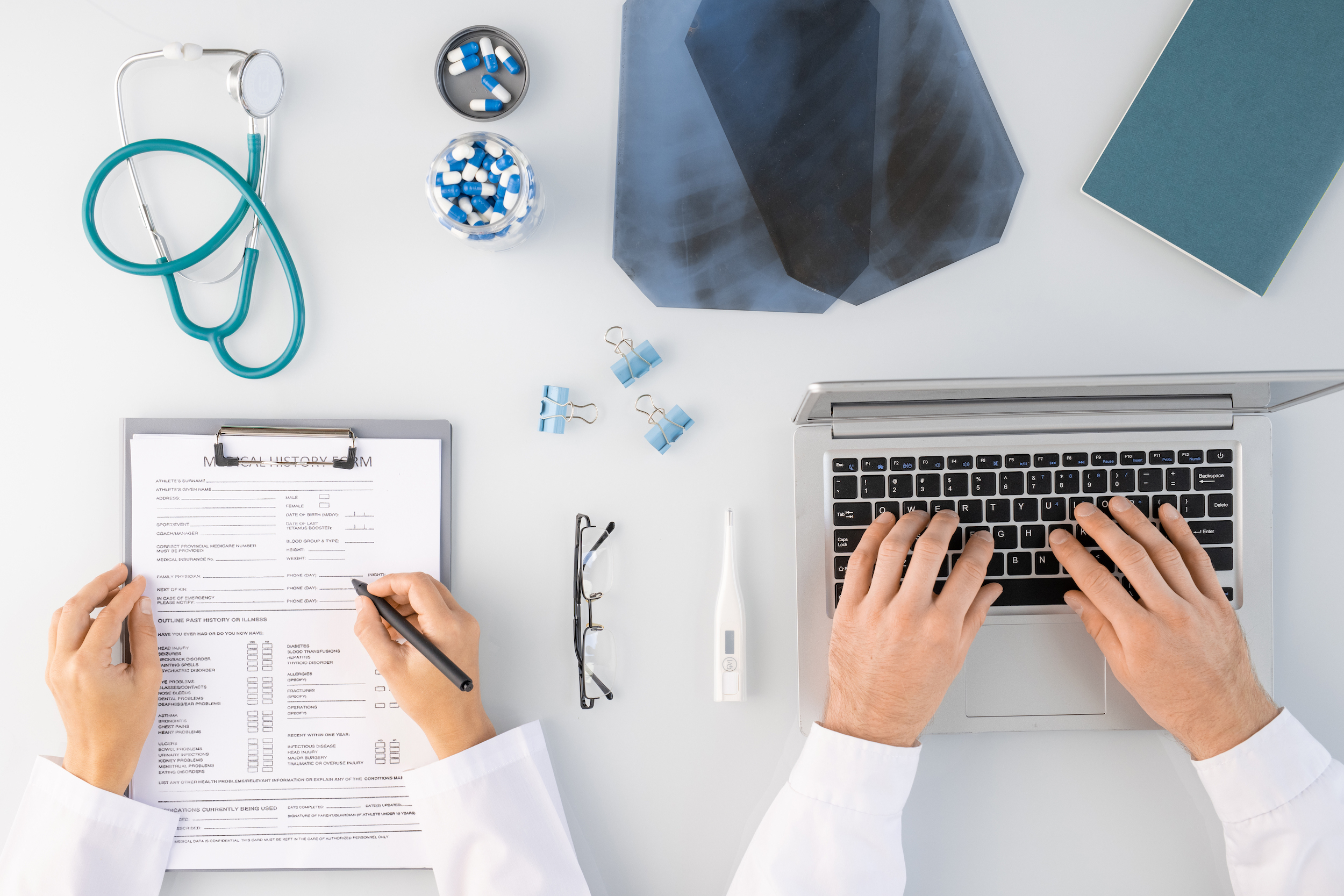 The Ministry of Health of the Russian Federation has come forward with an initiative to allow the issuance of electronic prescriptions for medicines in Russian language, the Parlamentskaya Gazeta reports with reference to the draft departmental order.
Taking into account the fact that there is no structured information about the Latin name of the drug in the Medicines Compendium (international nonproprietary name, trade name, dosage form), the project provides for the possibility to issue prescriptions in the form of an electronic document in Russian.
The draft order "On approval of the procedure for prescribing medicines, prescription forms for medicines, the procedure for registration of these forms, their registration and storage" also contains provisions that allow a representative of a terminally ill (incurable) patient to receive a prescription for narcotic and psychotropic drugs. Such representative does not need a power of attorney.
The Belgorod region, as it became known earlier, has completely switched to electronic prescriptions.