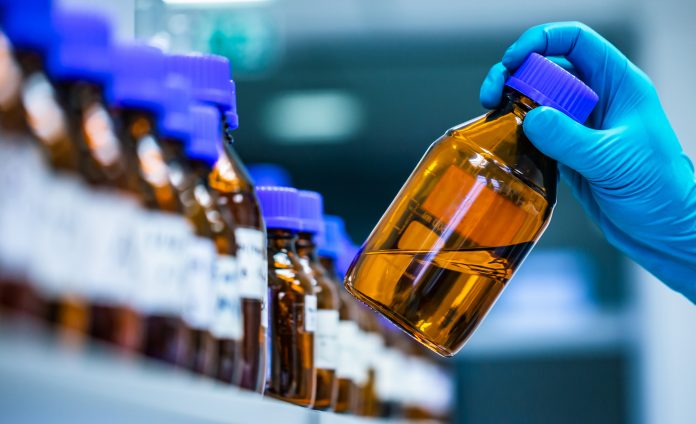 InterPharmTechnology (Russia) and OMAS Tecnosistemi (Italy) have signed a long-term cooperation agreement. InterPharmTechnology has received the status of the official representative of OMAS in the Russian Federation.
Thanks to the long-term cooperation between IPT and OMAS, it will be possible to offer Russian customers prompt maintenance of OMAS machines. In addition, it will contribute to ensuring the reliability of the equipment in the long term.
InterPharmTechnology® will provide commissioning by the forces of its own engineering and technical service, technical support and maintenance for the entire period of operation of the equipment, as well as fast and uninterrupted supply of spare and format parts.
OMAS Tecnosistemi (Italy) is a global manufacturer of high-quality equipment for aseptic filling of pharmaceutical products and cosmetics.