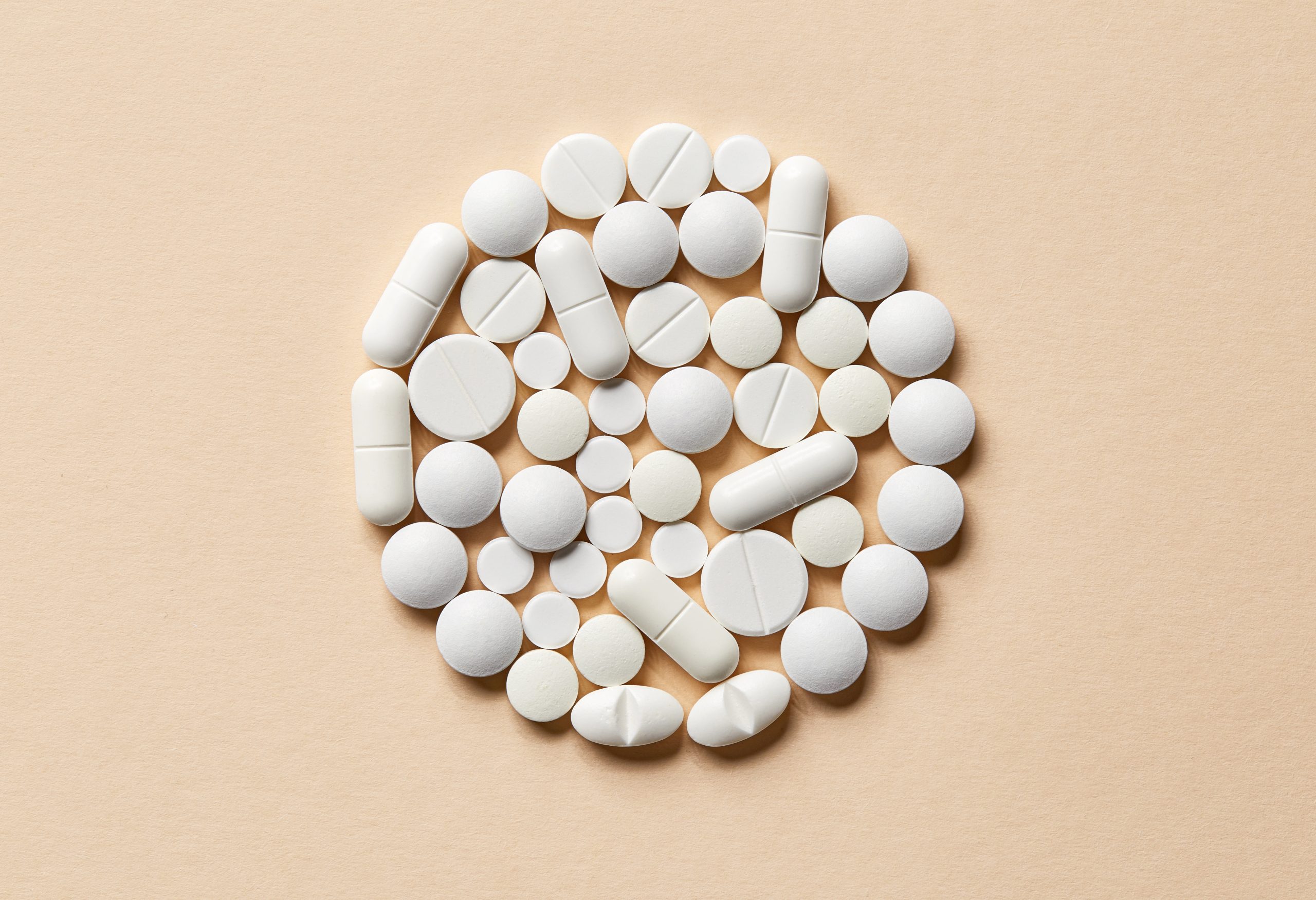 NovaMedica, a Russian pharmaceutical company (Rusnano's investment project) has developed and registered an innovative combination of donepezil and memantine molecules, which provides the basis for dementia therapy in Alzheimer's disease. The drug is registered as MYOREOL®. This is the first combination of this type on the Russian market, as well as in the EAEU and Europe.
MYOREOL® was developed by NovaMedica. The drug is intended for the treatment of moderate and severe dementia in patients with Alzheimer's disease. Its innovation lies in the combination of two molecules complementing each other's action in one dosage form. This helps to increase patients' treatment retention and the effectiveness of treatment of such a complex disease as Alzheimer's. MYOREOL® is available in tablets of four dosage strengths, which facilitates titration and introduction into therapy: the drug is administered in several stages with gradual dosage increase.
MYOREOL® is manufactured in Russia, at the facilities of NovaMedica Innotech Technology Center (a 100% subsidiary of NovaMedica), which contributes to uninterrupted supplies and flexible production planning in response to the growing market demand. MYOREOL® will be delivered to pharmacies later in April this year. The drug will be dispensed on the basis of a doctor's prescription.
Elena Litvinova, the CEO of NovaMedica:  "The creation of innovative medicines relevant to Russian healthcare is an important part of NovaMedica's strategy aimed at improving the provision of medicines to Russian patients. We are consistently developing our own R&D program, which includes a number of products at different stages of clinical trials or registration process. Our developments are aimed at the treatment of central nervous system diseases and include therapies for neuropathic pain, migraine, cognitive disorders and sleep disorders, moderate and severe forms of dementia, and many other conditions."
Zakhar Leikin, Medical Director of NovaMedica: "Since Alzheimer's disease is a multifactorial disease, the use of polymodal, multicomponent therapy provides simultaneous effects on several links in the development of the disease. The practical value of this approach has been confirmed by numerous clinical studies conducted abroad with memantine and donepezil. If started early on, combination therapy of dementia in Alzheimer's disease leads to convincing results in slowing the progression of cognitive deficiency, and the optimized dosage regimen makes the use of the combined drug more convenient for patients."
Olga Shpichko, Deputy Chair of the Board of Directors of NovaMedica, Managing Director for Investment Activities of Rusnano Management Company:  "We are proud that Rusnano's decision to invest in the development of Russian pharmaceutical sector has led to such outstanding achievements as the creation of the Russian facilities for pharmaceutical R&D and the development of modern domestic medicines. This is a reliable basis for building our country's drug safety strategy. It is important that innovative developments are already becoming more accessible to Russian patients. NovaMedica is also working on a number of drugs for the therapy of central nervous system diseases. We believe in the company's potential and are very pleased with its success."
Alzheimer's disease is the most common cause of dementia. According to WHO, this incurable condition accounts for 60-70%  of all dementia cases.  There are about 50 million people with dementia in the world, and almost 10 million new cases are registered annually. In Moscow, 4.5% of 60+ population suffer from Alzheimer's disease, with severe forms accounting for 40% of these cases.