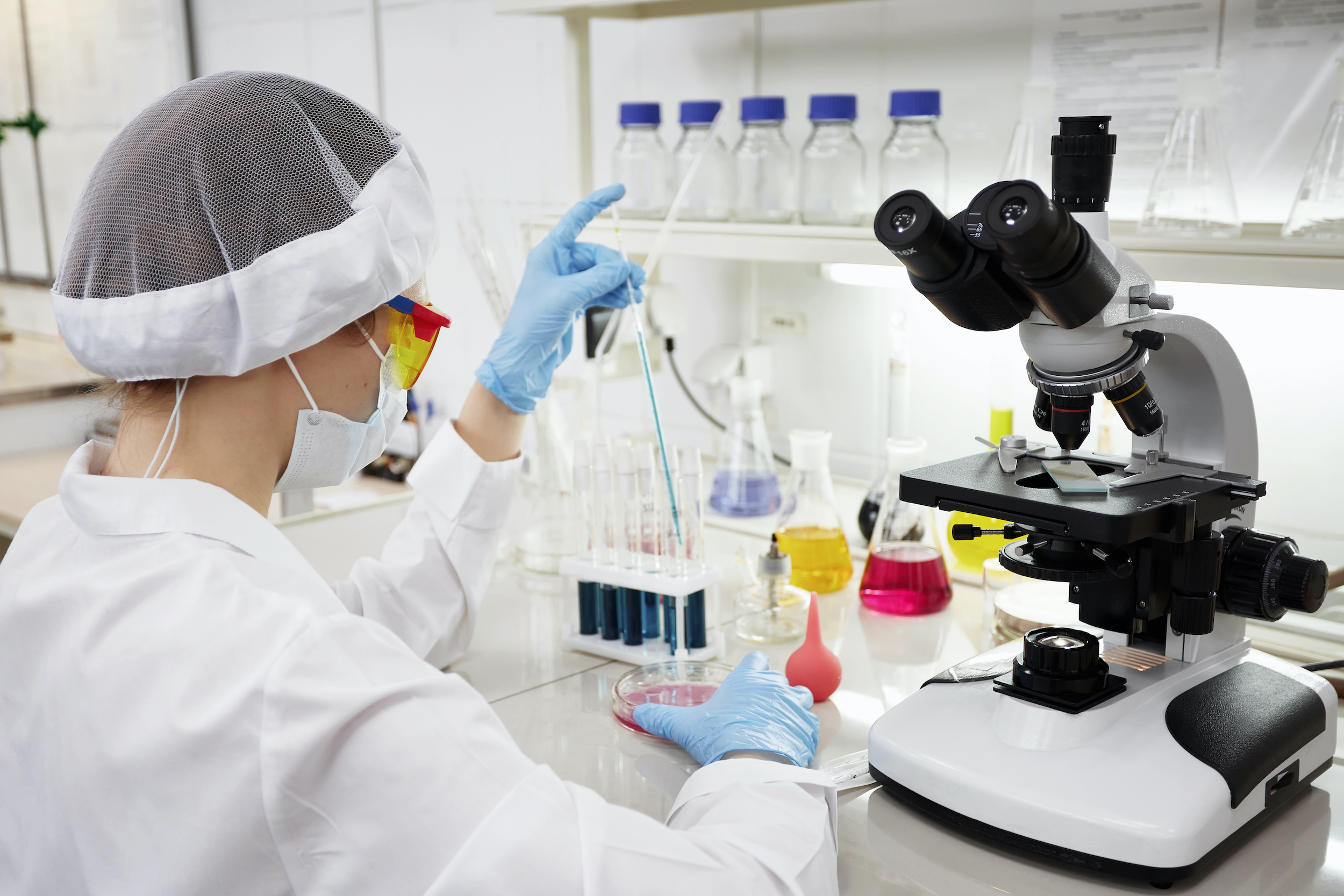 Pharmasynthesiz, Russian pharmaceutical manufacturer, intends to launch bronchodilators production in Irkutsk. Their release into civil circulation is planned for the first quarter of 2024. This was reported by the press service of the government of the Irkutsk region.
"It is planned to establish production of modern medicines used in the treatment of bronchial asthma and chronic obstructive pulmonary disease," the report says.
The creation of the production was discussed during the meeting of the Governor of the Irkutsk region with Vikram Punia, the president of Pharmasynthez. According to Punia, the planned volume of bronchodilators production is 136 million capsules for dry powder inhalers and 867,000 inhalation aerosols per year.
"The support of the regional government is important for us. For our part, we are ready to continue participating in social projects. In addition, we assume that tax deductions to the budget of the Irkutsk region this year will be higher than last year," Vikram Punia said.
As it became known earlier, Pharmasynthez will start producing Mirobivir drug in the first weeks of May.