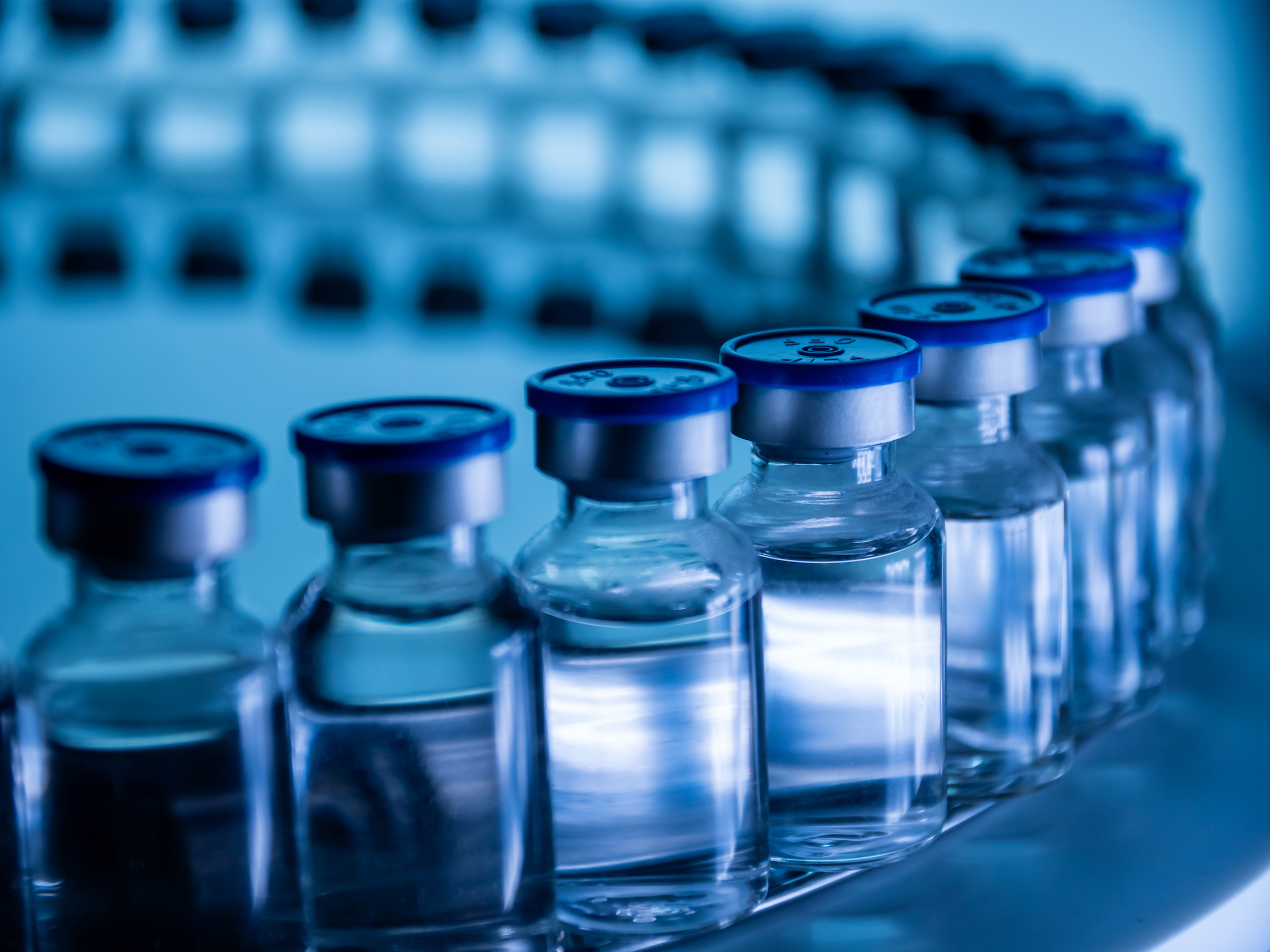 The Rosselkhoznadzor has warned participants of the veterinary drugs market about the falsified Eurican DHPPi2-L vaccine that may appear in the Russian market.
"The original drug of the L414454 series (manufactured by Boehringer Ingelheim Animal Health France SCS, France) has an expiry date on March 10, 2016. The sticker label of the surrogate has a design that is different from the original product, with the expiry dates for the L414454 series indicated as December 10, 2021, January 13, 2022, December 10, 2023, and January 13, 2024,"  the message published on the Rosselkhoznadzor's official website says.
All cases of detection of Eurican DHPPi2-L vaccine with the above signs of falsification must be reported to Rosselkhoznadzor, the agency stressed.
In the early May, it became known that the Moscow Endocrine Plant is ready to produce veterinary anesthetics.