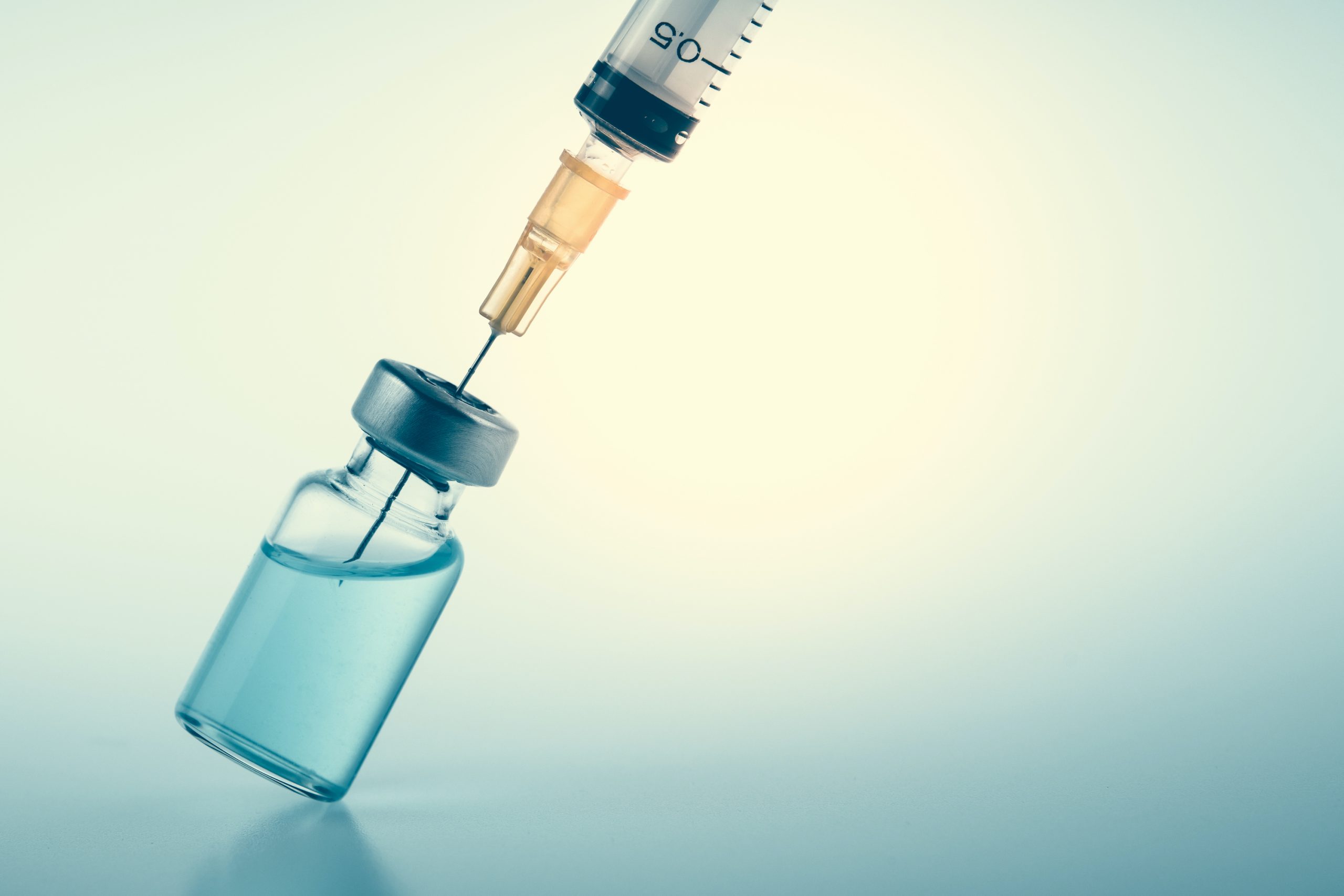 Vector State Research Center of Virology and Biotechnology of Rospotrebnadzor has applied to the Ministry of Health of the Russian Federation for registration of an anti-inflammatory vaccine of the fourth generation. This is reported on the official website of Rospotrebnadzor.
OrthopoxVac is a vaccine based on a weakened live smallpox virus vaccine; it is intended for the prevention of smallpox and other orthopoxvirus infections. The new drug was obtained by sequential "turning off" of six virulence genes in the original virus. According to the department, it is a genetic composition that forms a stable immunity and also has a high safety profile.
"Although the World Health Organization declared victory over smallpox back in 1979, there is still a risk of the release of the virus from melting permafrost zones in which smallpox burials are located. Moreover, although the smallpox virus does not circulate in nature any longer, a number of African countries see an outbreak of the related monkey pox virus, and this dangerous infection has recently been imported to countries outside the African continent (the UK, Israel, Singapore, and the US). The risks of species-hopping with the appearance of new, previously non-pathogenic orthopoxviruses in the human population also remain," the report says.
Registration of OrthopoxVac, a high-tech vaccine, is "an important milestone in the field of reinforcing biosafety of the Russian Federation," Rospotrebnadzor stressed. The vaccine "is intended to become one of the key elements in the arsenal of highly effective and safe means of preventing particularly dangerous infectious diseases."