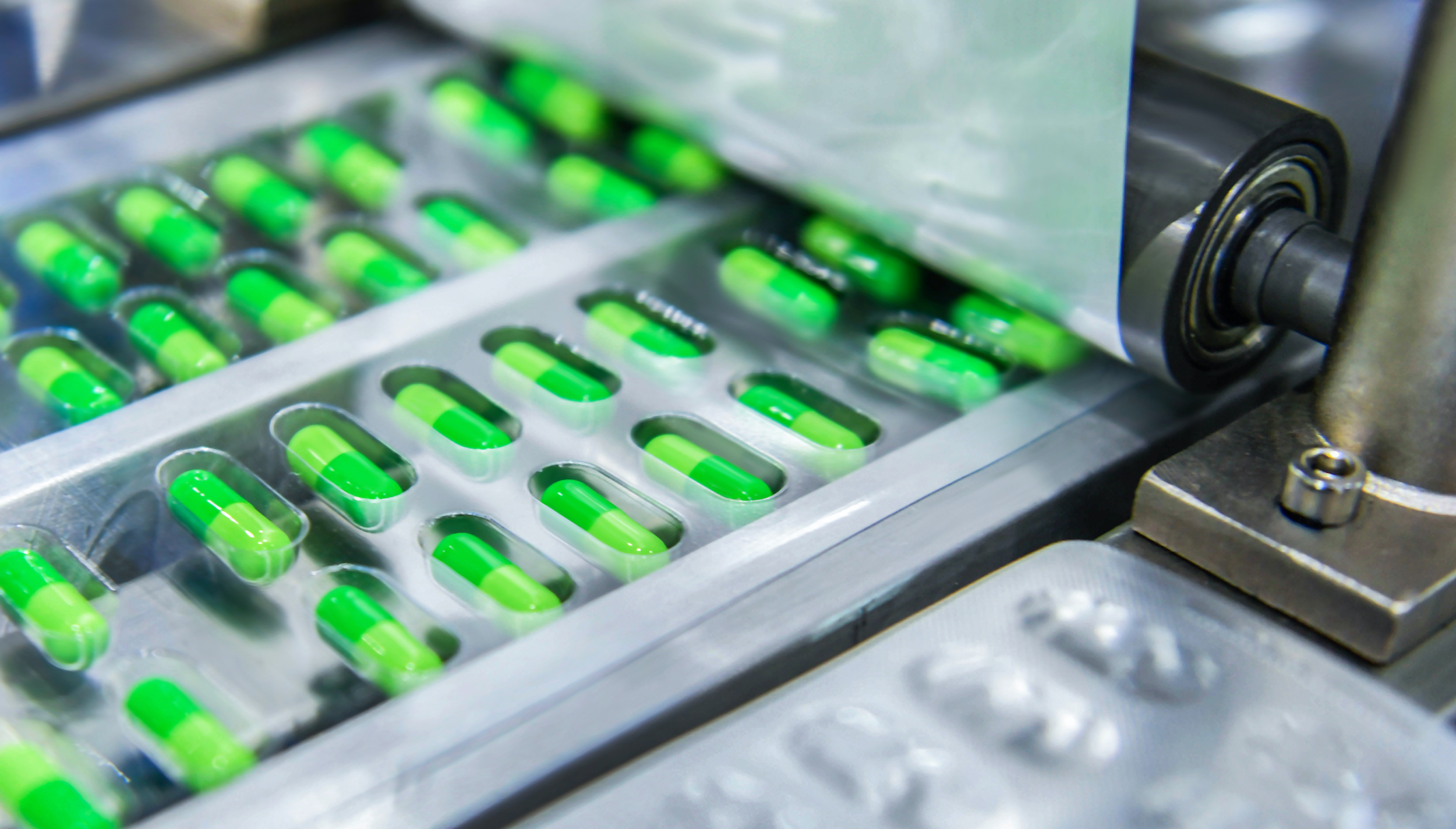 Some pharma equipment manufacturers, including Syntegon and GEA, now refuse to supply spare parts to the Russian Federation, according to Kommersant.
Although the industry is not within the scope of the imposed sanctions, Western companies still take this decision. The refusal of some European suppliers to provide components was confirmed by Victor Dmitriev, Director General of the Association of Russian Pharmaceutical Manufacturers (ARPP). At the same time, as he noted, some companies continue to fulfill orders.
Experts interviewed by the publication said that the current situation may lead to difficulties with the release of new drugs. They also pointed out that the current state of affairs became possible due to the lack of stimulation of domestic equipment production under Pharma 2020 state program.
According to the Ministry of Industry and Trade, at the beginning of the coronavirus pandemic, Russian pharmaceutical manufacturers prepared for restrictions on the delivery of goods from some countries and managed to stock up on sufficient quantity of components. The companies also have maintenance personnel to service the equipment.
As the Kommersant reported earlier, the Russian pharmaceutical industry is facing a shortage of control equipment. The Ministry of Industry and Trade denied the shortage of equipment for pharmaceutical companies.