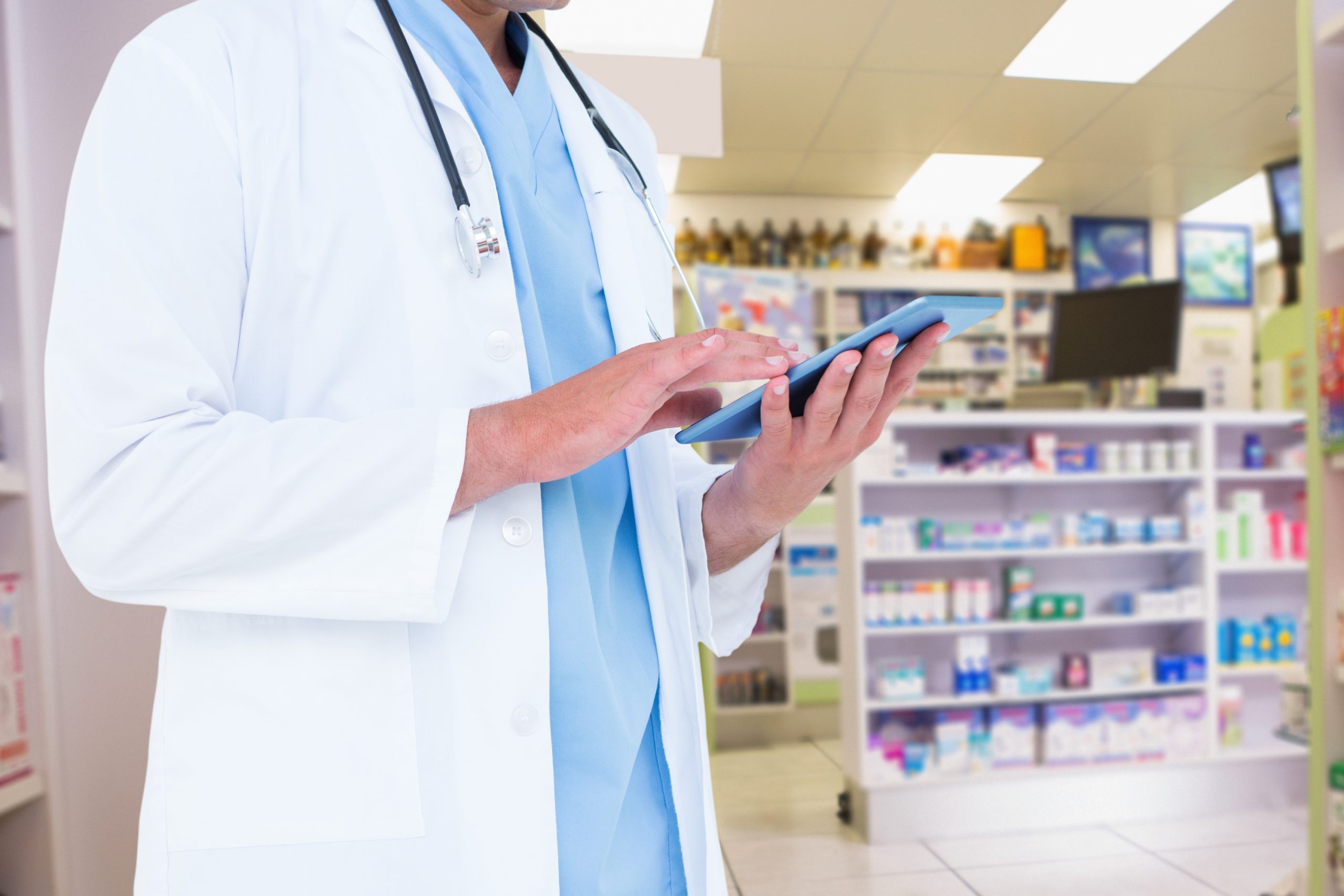 According to Roszdravnadzor (Federal Service for Surveillance in Healthcare), medicines are supplied to the Russian market on a regular basis, without any refusals on behalf of foreign suppliers. This is reported in the Telegram channel of the Federal Service following the results of a working meeting with representatives of pharmaceutical wholesalers.
"Foreign manufacturers do not refuse to supply drugs. All market participants continue to work on building new logistics chains," the report says.
The increased demand for a number of medicines recorded in March-April this year has significantly decreased, according to Roszdravnadzor. The situation with pharmacy payments for the received goods is also stabilizing, with significant accounts receivable formed due to excessive liquidity during this period now being reduced.
At the end of the meeting, representatives of wholesale organizations voiced some topical issues, which were then addressed by experts from Roszdravnadzor and the Ministry of Health of Russia. In order to organize uninterrupted drug supply to the population and avoid problems with it, the regulator is going to hold weekly meetings with medicines suppliers and manufacturers.