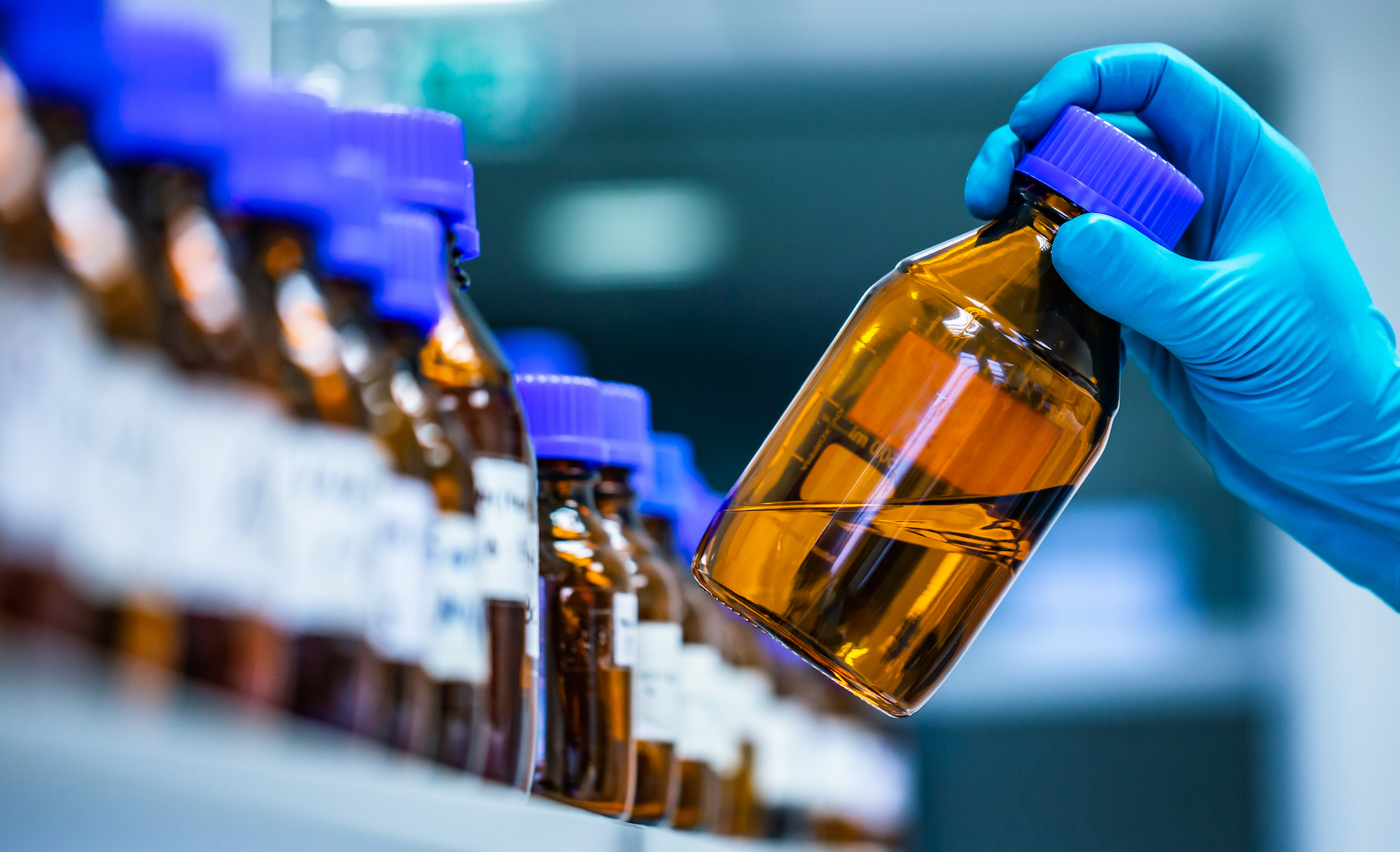 This fall, technopolis Moscow will start producing cell therapies. They will be supplied to clinics, burn emergency care centers and centers for disaster medicine. This is reported on the official website of the mayor of Moscow.
"A resident of Moscow's special economic zone – a manufacturer of cell therapies – has completed the construction of its plant and is preparing to start mass production by fall. He plans to produce up to 70,000 units of products per year. The volume of investments in the project has already reached 240 million rubles," said Vladimir Efimov, the city's Deputy Mayor for Economic Policy and Property and Land Relations.
The Akrus BioMed plant, which is expected to open in the fall, will employ 50 people. Construction work has been completed, and soon the site will be fully equipped and ready for commissioning.
"The company has been a resident of the Special Economic Zone since 2019. The infrastructural and logistical conditions of the site in Pechatniki prompted the resident to choose a plot of more than 820 square meters for the creation of their plant right here," Gennady Degtev, CEO of SEZ Technopolis Moscow, said.
The new production facility will meet modern GMP standards of cleanliness. The company will use multi-stage air purifiers and ultraviolet radiation. The universal equipment will make it possible to produce biomedical cell products of various compositions for many purposes, as well as their components.
Cellular biological products are used to treat long-term hard-to-heal wounds, ulcers, and extensive burns. They can be used to restore the skin over a short time frame and without scarring.
As it became known earlier, technopolis Moscow will produce simulators for resuscitator training.