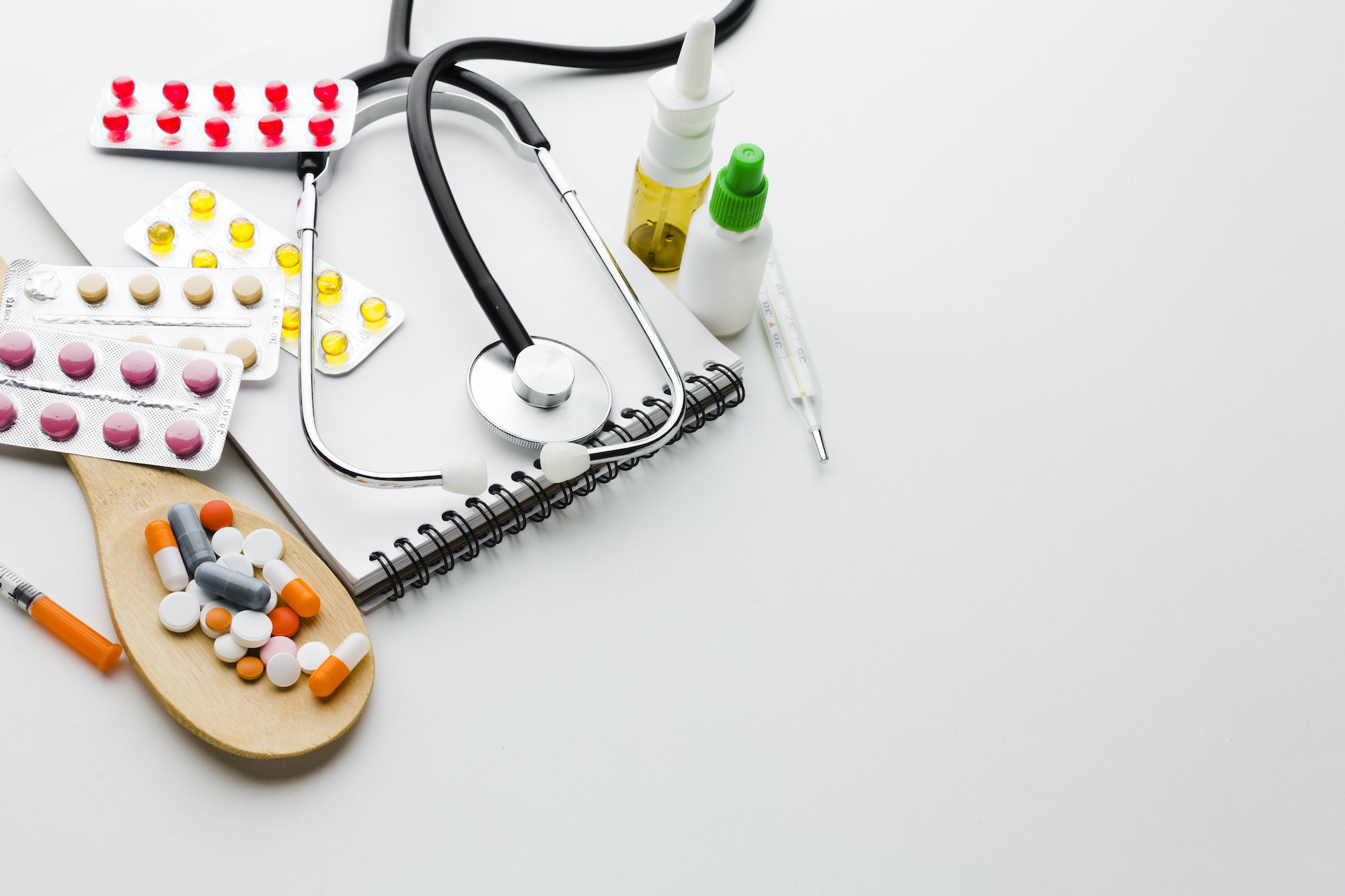 The Russian pharmaceutical industry is capable of producing about 80% of the items from the list of vital and essential drugs (VED). This was stated by Viktor Fisenko, First Deputy Minister of Health of the Russian Federation, at Drug Safety forum held as part of the St. Petersburg International Economic Forum (SPIEF).
"The domestic industry is able to produce almost the entire range from the VED list, that is, we can manufacture domestically about 80% of 809 drugs, with varying degrees of localization," TASS quotes Fisenko as saying.
According to the deputy head of the Ministry of Health, the Russian pharmaceutical industry has been well prepared for that over the past few years. Some factors that played a role here were the coronavirus pandemic and the Pharma 2020 program.
The Ministry of Health previously stated that prices for VED-listed medicines have increased by no more than 2.5% since 2002.