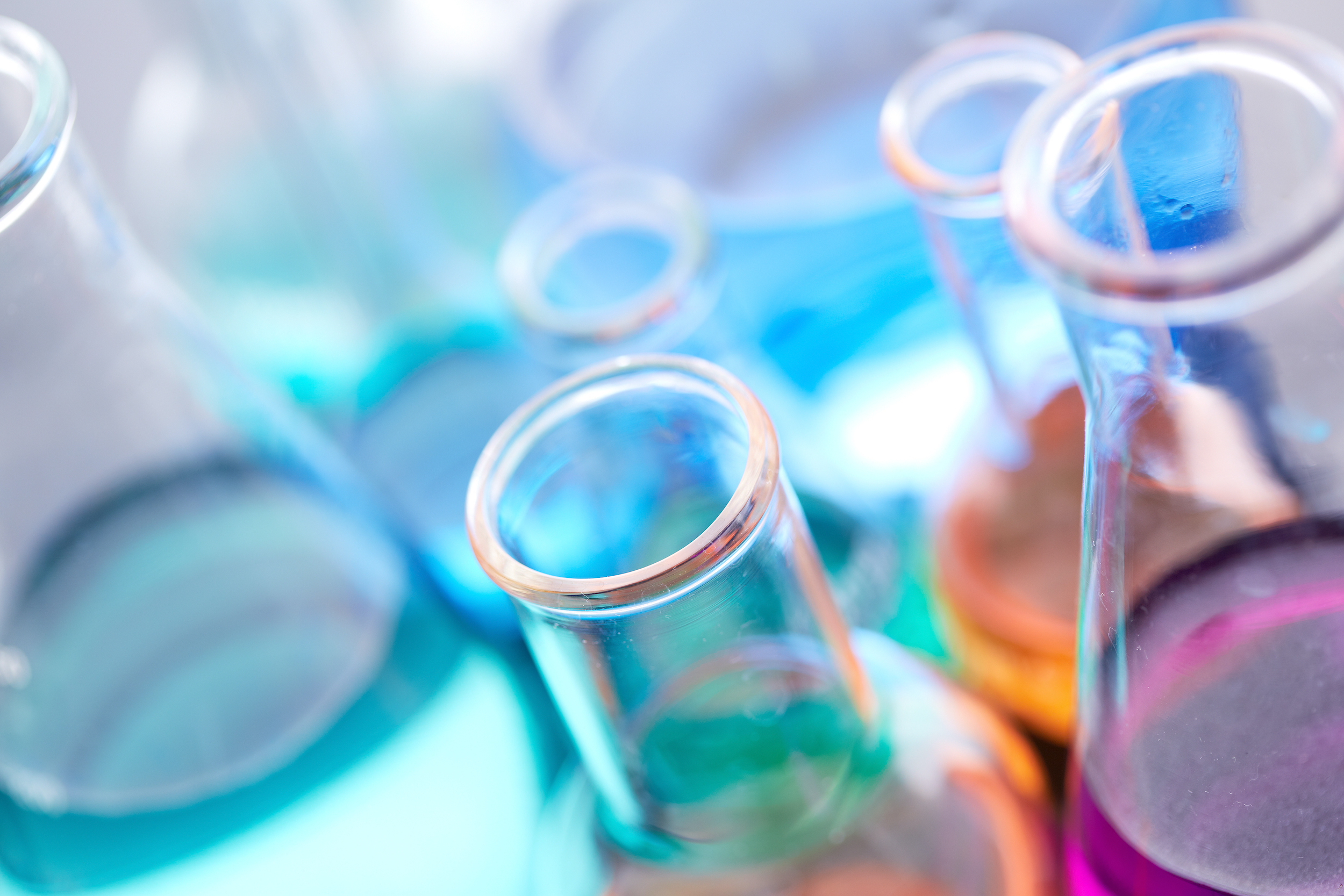 The magistrate court of the Novogireevo district in Moscow imposed a 60,000-ruble fine on Gemotest for a leak of 300 gigabytes of customer data. RIA Novosti writes about this with reference to the court.
"OOO Laboratoriia Gemotest has been given an administrative penalty in the form of a fine of 60,000 rubles," the source said.
According to the published text of the decision, representatives of the Roskomnadzor department for the Central Federal District stated in court that a leak of "more than 300 gigabytes of information with customers' personal data" had place. Later there were some reports online concerning the sale of the data involved in the private data leak.
The maximum fine that the company might have had to pay for violating personal data legislation is 100,000 rubles.