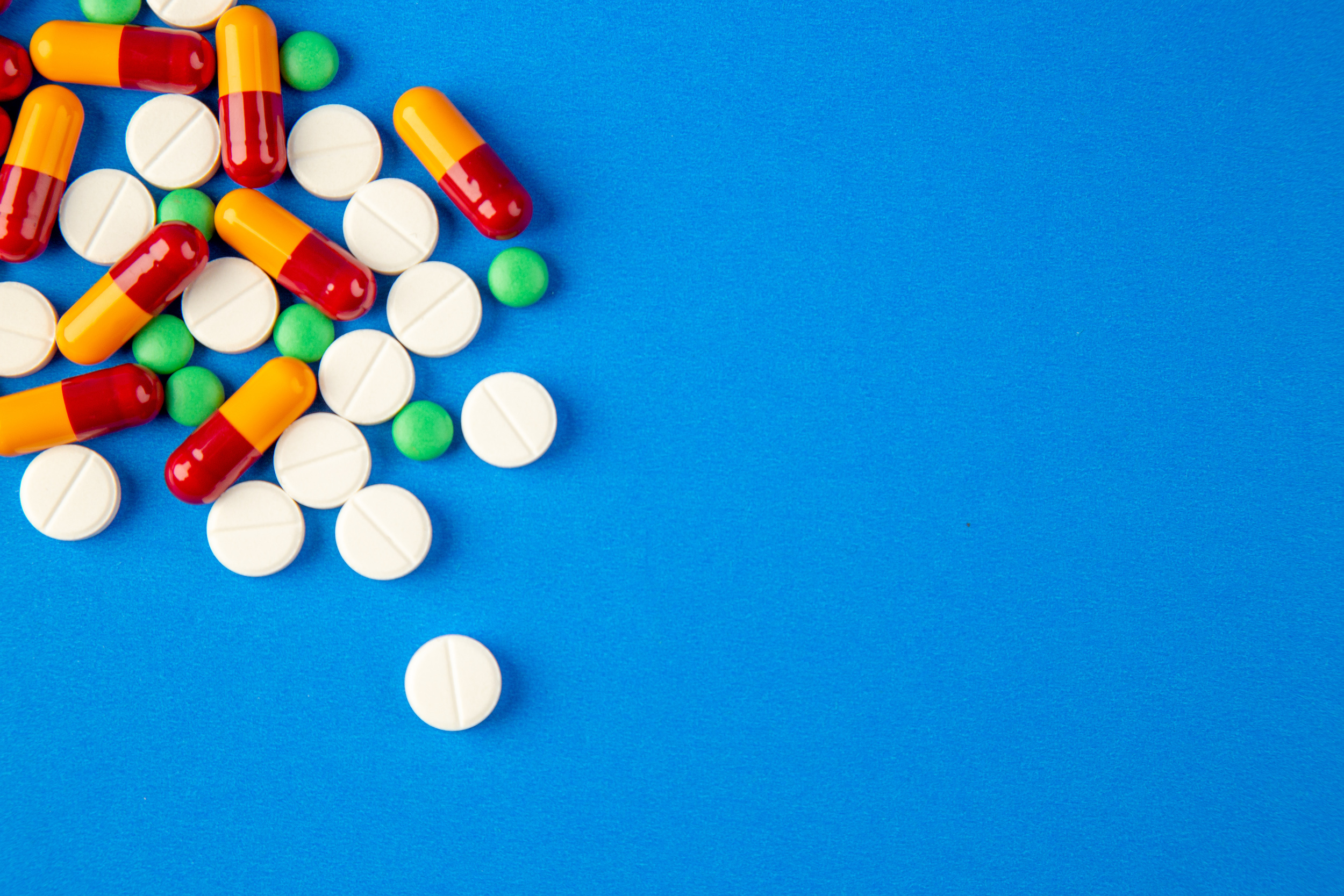 135 domestic cancer medicines have been registered in Russia in two years. This was announced by Mikhail Murashko, Russia's Minister of Health, at a meeting held by President Vladimir Putin with members of the government.
"Over the past two years, we have registered 135 new domestic medicines. Today, 248 drugs have completed clinical trials and are undergoing registration. Moreover, I want to note that 24 of them are reproduced domestic versions of existing drugs,  while 37 drugs are to a certain extent innovative, since they are actually biosimilars used for therapy," Murashko said.
According to him, a number of countries have decided to suspend their clinical trials in Russia.
"That list includes several antitumor drugs. But we are working on the formation of our innovative developments together with the Ministry of Industry and Trade. Another group of cancer drugs that are developing rapidly is radiopharmaceuticals. We have completely changed the regulatory framework today, and the competencies level is very high in the country, so last year two innovative radiopharmaceuticals became available, and they are now used in federal clinics," the Minister of Health said.
In addition, as Mikhail Murashko noted, the regulatory framework governing malignancy diagnostics has changed,  and since March, small-circulation tests "have been processed on a new, shortened track."
"Genetic tests are becoming more available in the country today. These are innovative solutions and innovative medical devices. Cell technologies have been actively developing. A number of federal centers already use them with their patients. I would also like to note that today, together with the Academy of Sciences, we are working to create a technology for boron neutron capture therapy (BNCT). This equipment will make it possible for us to treat brain tumors that currently respond poorly to the existing treatment," the minister added.
It also became known at the meeting that the frequency of chemotherapy courses per patient has increased more than 4.5 times in three years, and the number of drugs used in therapy regimens has doubled.
"This is a great success in the therapeutic tactics. Moreover, we work on improving the tariffs, and due to rational approaches to pricing, we managed to increase the number of patients receiving drug therapy by 30%, and an additional 13% of patients received radiation therapy within the same budget. For the first time since 2020, we have now introduced proton therapy into the treatment regimen of cancer patients. In 2020, it was provided to 1000 patients, and this year the planned number is 1600. Everything is going as planned, cancer patients are receiving meidcal care," Murashko stressed.
As it became known earlier, Bristol-Myers Squibb is going to destroy cancer drugs earlier intended for clinical trials in Russia.