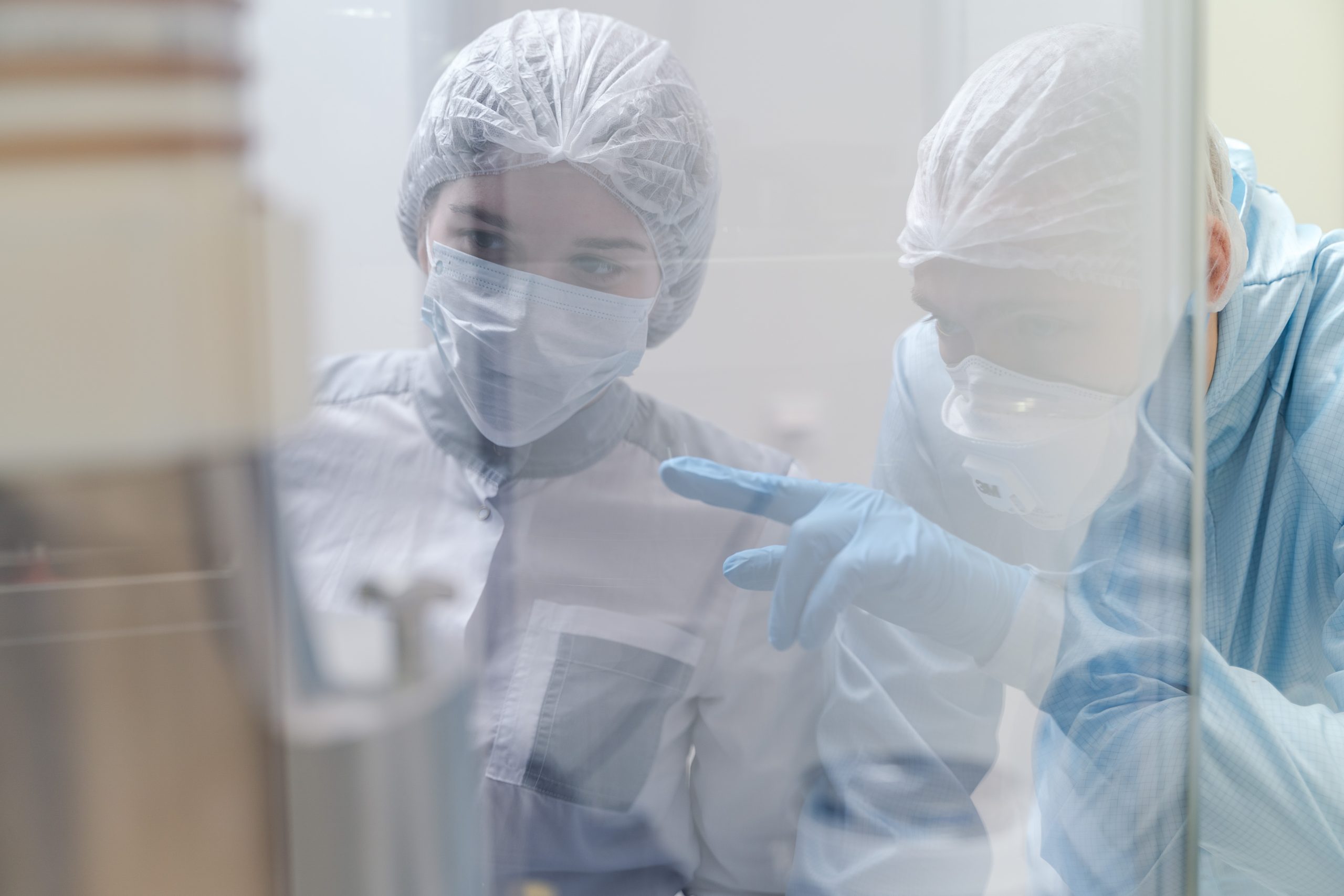 Vertex pharmaceutical company has brought a dermatology therapy to the Georgian market. It is an original combination of active ingredients; no identical combinations exist. Retail sales began in July this year. It became the company's second original combination medicine registered for sale outside the Russian Federation. The first one, a therapy for use in gynecology and dermatovenerology, has been sold in Mongolia since 2019. This was reported in the company's press service.
"In Georgia, the drug is sold in 170 pharmacies. The original prescription drug contains active substances with INN mometasone, econazole, gentamicin, and dexpanthenol. This has become one of the company's first projects of drug registration outside the Russian Federation. It started in 2018, and the registration process took more than two years. The first batch of the drug was produced in May 2022, and in July it appeared in Georgia. The market share in the country is expected to exceed the share of similar dermatological drugs by more than 5% in the next three years," the report says.
The drug was introduced to the Russian market in 2017. A new trademark was registered for marketing it in other countries. The drug has been provided with national packaging for Georgia in accordance with the requirements of the country's market, and the instructions are in Georgian. The launch of the drug to the Armenian market is planned in Q4 of 2022, and the sales in Kyrgyzstan are scheduled for late 2022 – early 2023, the company noted.
Vertex introduced the first original combined drug for use in gynecology and dermatovenerology to the Mongolian market in 2019. Its sales are expected to start in Uzbekistan, and its launch in Kyrgyzstan and Azerbaijan is planned later on.
"The company's innovative developments are in demand not only in Russia. And we also see new markets outside the Russian Federation as a promising direction, they are constantly developing," said Georgy Pobelyansky, Vertex's CEO.
As it became known earlier, Vertex is increasing the production of its vital cardiac medication.