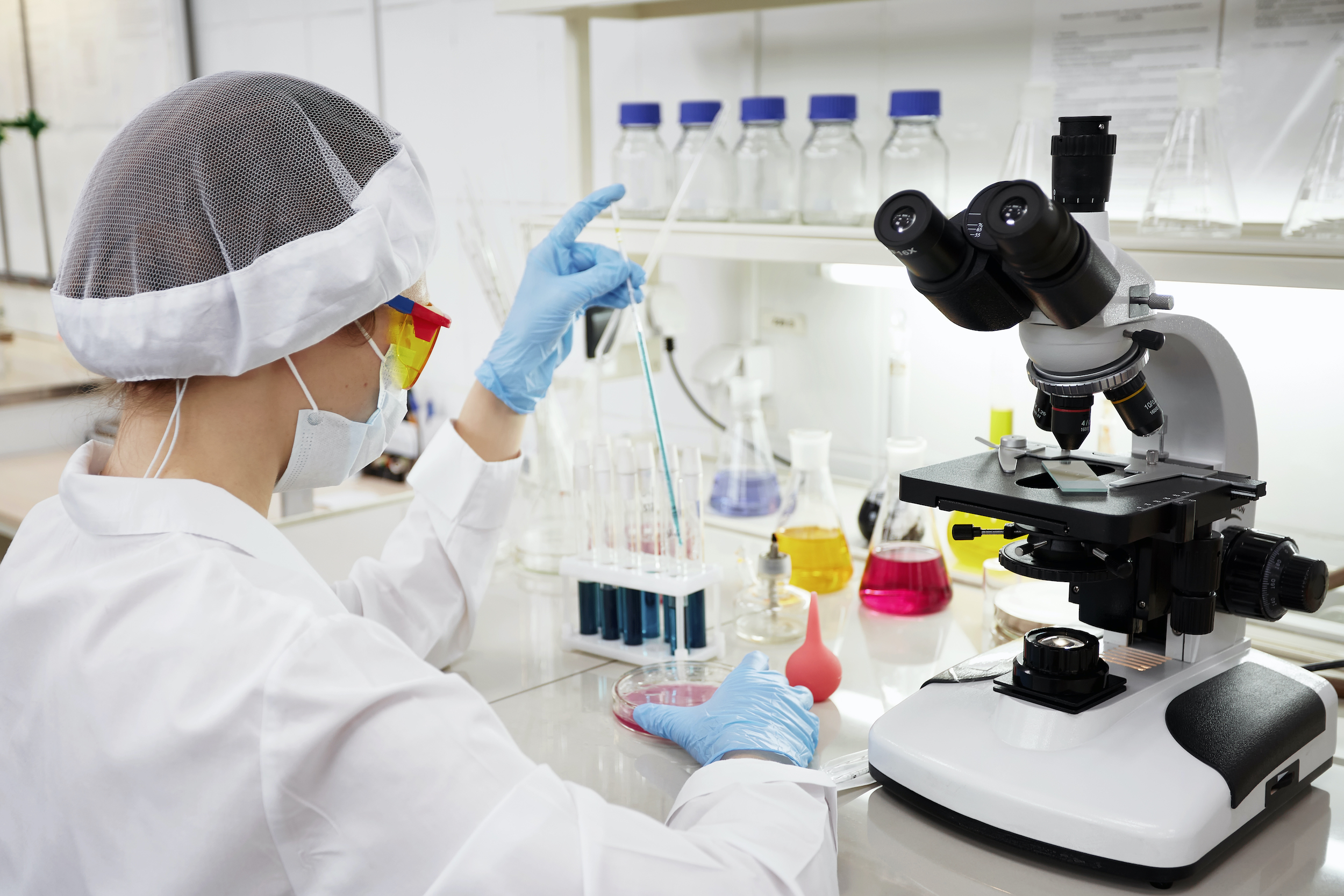 The Ministry of Health of the Russian Federation has prepared a new procedure for personalized registration for pharmaceutical and medical workers. The Ministry of Health also proposed a list of details to be provided to the federal register about students receiving secondary and higher education in these specialties. This is reported by FV with reference to the corresponding draft order.
According to the publication, the document invalidates the order of the Ministry of Health No. 1159n dated December 31, 2013 "On approval of the procedure for maintaining personalized records in respect of persons involved in the provision of medical services." The draft order is to enter into force on March 1, 2023 and be valid until March 1, 2029.
"According to the document, now the processing of personal data of pharmaceutical workers will also include information about their membership in professional NGOs. An entry about each student will include their surname and first name, place and date of birth, citizenship, details on education and the duration of study, and data on expulsion or employer-sponsored education, if any," FV writes.