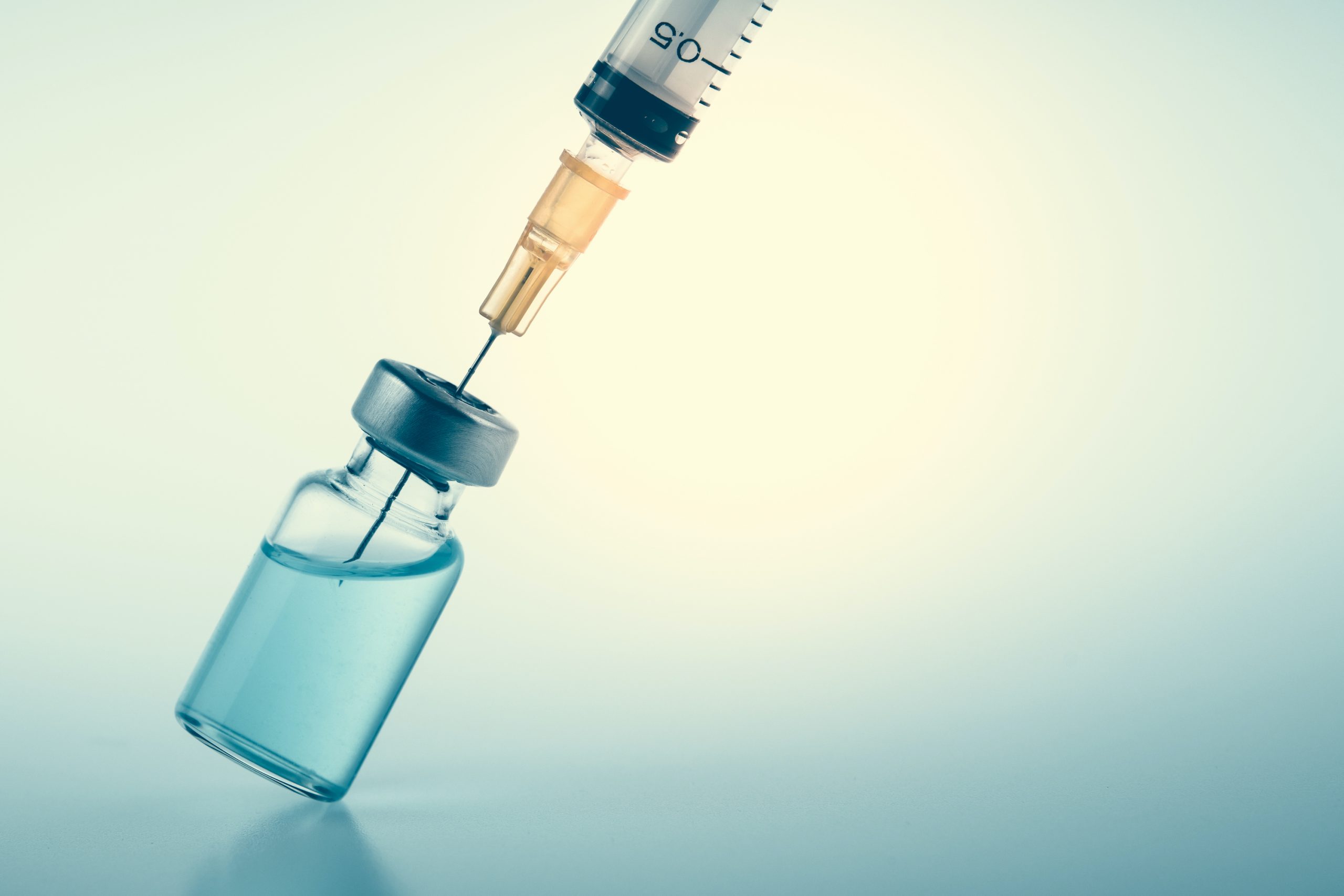 Taking into account the emergence of Delta-Omicron, a new strain of COVID-19, Russian scientists have developed a vaccine with a new antigenic composition, Interfax reports with reference to Aleksandr Ginzburg, Academician of the Russian Academy of Sciences, the director of the Gamaleya Center of the Russian Ministry of Health.
Currently, the center's employees are waiting for the Ministry of Health to "introduce regulations that will allow for replacing one antigenic composition of Sputnik V with another," he said.
Answering one of the questions, Ginzburg stressed that "the protection provided by the existing Sputnik vaccine against the new omicron varian is weaker than against the previous strains."
"The emergence of the new delta-omicron strain means that there are still opportunities for variability based on recombination. If two different viruses enter the cell at the same time, they can exchange parts with each other," Ginzburg said. As he emphasized, "we can expect the emergence of many other epidemiologically significant variants that we will have to fight."
Earlier, Aleksandr Ginzburg reported that the nasal vaccine against coronavirus developed by specialists of Gamaleya National Research Center for Epidemiology and Microbiology shows high effectiveness in protecting against all strains of coronavirus.
The nasal form of Sputnik V consists of two doses and is injected with a special sprayer nozzle into the nose with an interval of three weeks. The vaccine forms persistent mucosal immunity against coronavirus infection on the surface of the mucous membrane of the respiratory tract, as well as humoral and cellular immunity in the blood. The drug is allowed for pregnant women from the term of 22 weeks, as well as for breastfeeding women. The drug was released into civil circulation in April of this year.