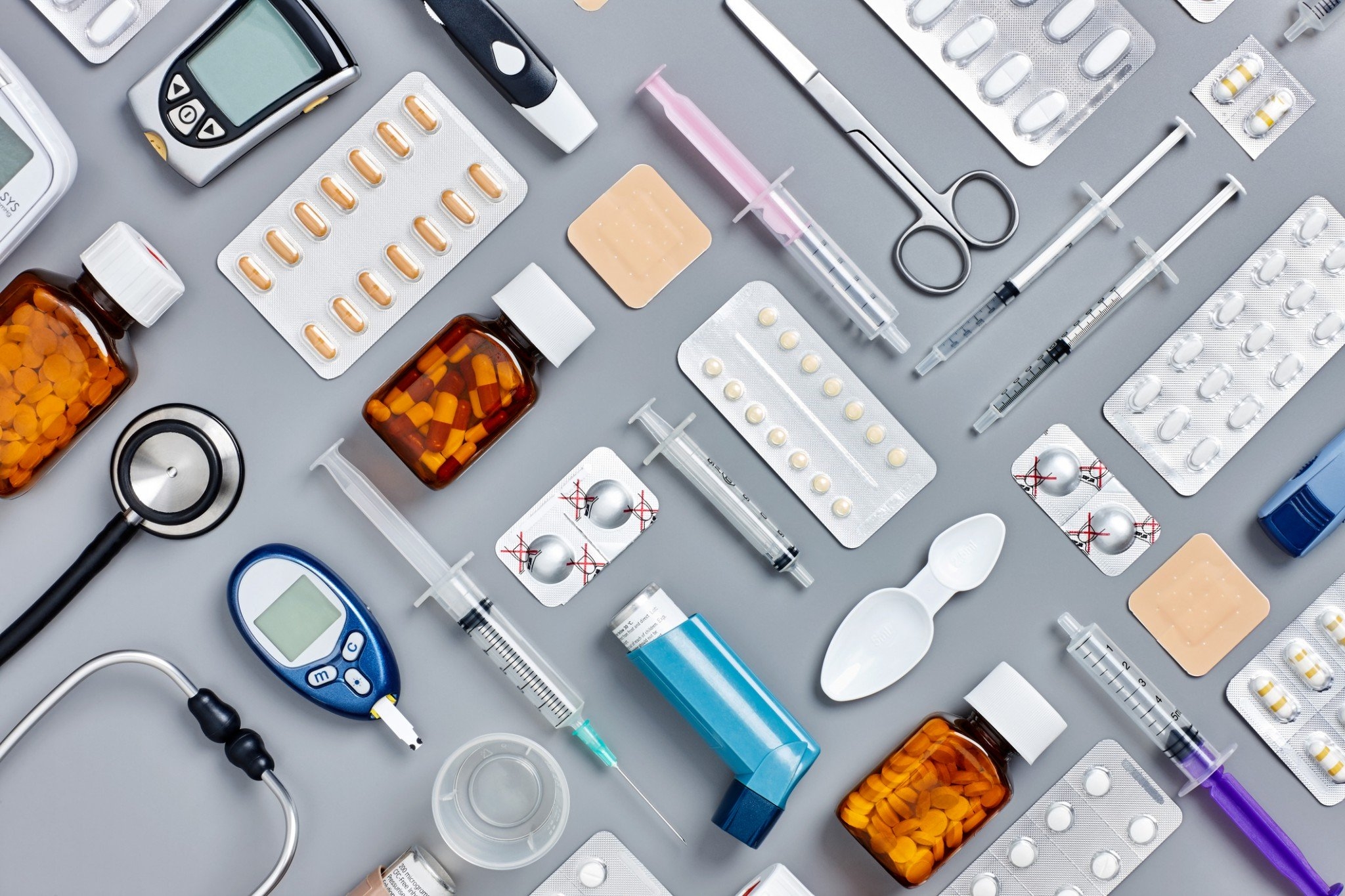 According to the press service of the Federal Antimonopoly Service (FAS) of the Russian Federation, 11 companies have agreed not to reduce the price in 30 procurement procedures in the markets of medical devices and medical equipment.
The FAS of Russia has recognized OOO Bitest, OOO MediaTrade, OOO Impulsmed, OOO Medgorod, OOO Imperiia, OOO Alltest, OOO Global Park, OOO Majesti, OOO Trustmed, OOO Narcolab, and OOO Pharmpost as violating antimonopoly legislation".
"The companies concluded an anti-competitive agreement, the result of which was the restriction of competition in 30 trade procedures in 17 regions of the country (Moscow, St. Petersburg, Vologda, Samara, Ryazan, Lipetsk, Rostov, Tula, Kemerovo, Tver, and Moscow regions, Krasnodar, Perm, Khabarovsk, Altai Krai, the Republics of Tatarstan and Tyva). In 2017-2019, the organizations signed contracts for the supply of medical diagnostic devices, as well as the necessary consumables for the detection of illegal drugs and alcohol. The total value of the contract was 125,737,491 rubles," the ministry wrote in its statement.
As part of the case consideration, three of the 11 companies voluntarily informed the FAS on the conclusion of an agreement limiting the competition.
The fact that the cartel participants maintained the pricing could lead to an unreasonable increase in prices for medical equipment for customers, as well as to an increase in budget expenditures and the cost of services provided to the population in medical institutions, the antimonopoly service noted.
The violators may be obliged to pay turnover-based fines in accordance with the Administrative Offence Code of the Russian Federation. The materials of the antimonopoly case will be transferred to law enforcement agencies, which will make a decision on criminal case initiation, the department stressed.
Earlier, the FAS agreed on the prices on Molnupiravir-Geropharm, a therapy for COVID-19.