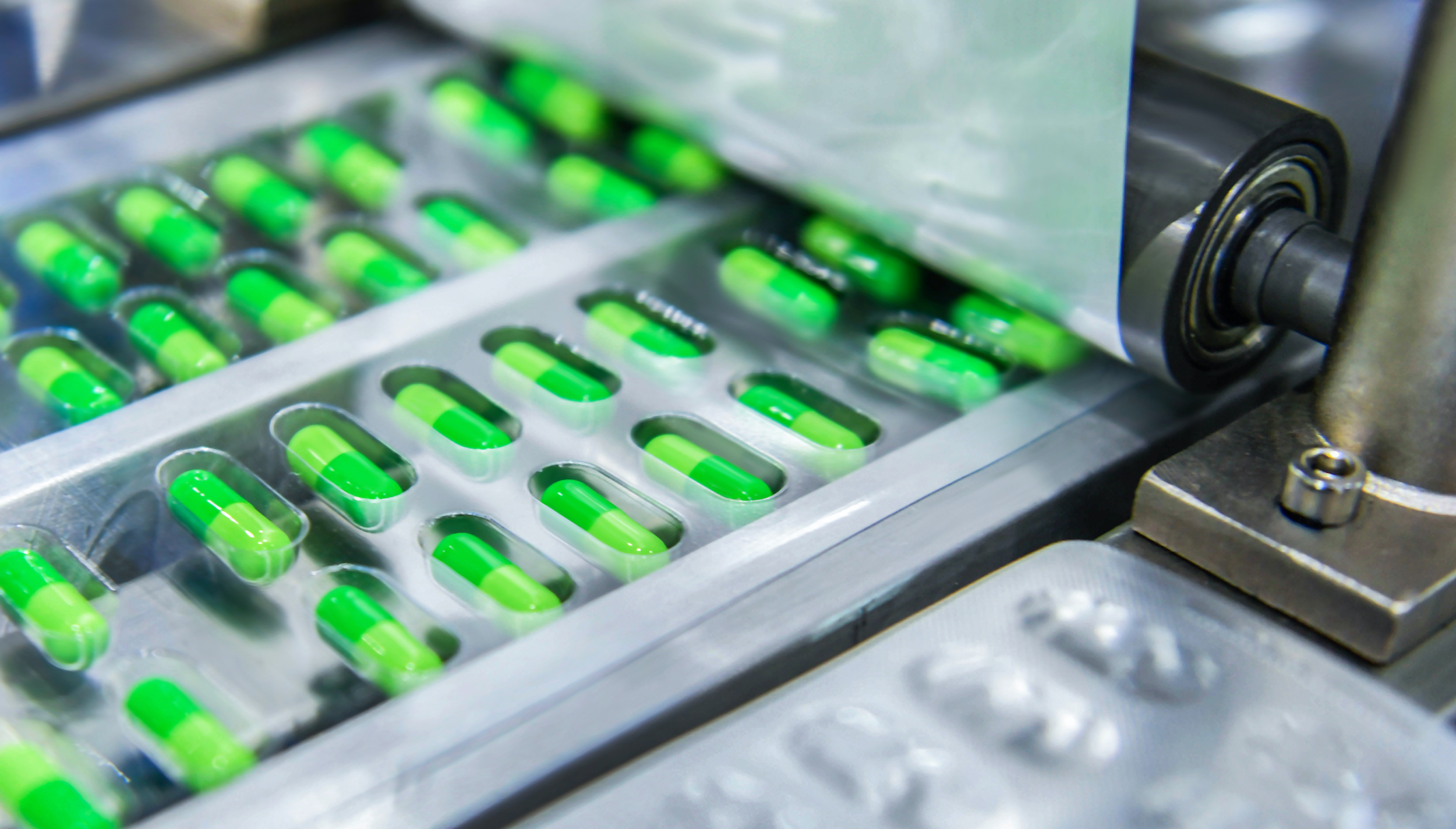 The Ministry of Health and the Ministry of Industry and Trade of the Russian Federation instructed Russian enterprises to promptly develop domestic analogues of 189 foreign drugs for rare diseases. This was stated by Deputy Minister of Health of Russia Sergey Glagolev during Innovative Oncology international forum.
"In cooperation with the Ministry of Industry and Trade, we have prepared a list of 189 international nonproprietary names that are currently not produced domestically; they are distributed among Russian enterprises by the Ministry of Industry and Trade in order to create Russian analogues in a timely manner,Interfax quotes Glagolev as saying.
According to the Deputy Minister, now, in monetary terms, about two-thirds of the drugs that were purchased under the 14 Cost-Intensive Nosologies program (14 VZN) are manufactured abroad. According to the presentation shown during the speech, the share of such drugs in the 14 VZN list was 57% in both 2021 and 2022.
"If we look at the structure of drug provision today, and it is approximately the same for all regions, we see that today foreign-made medicines account for two-thirds of all the products in monetary terms, which is true for the 14 VZN program, the retail sector, and so on. A significant part of them is not produced in Russia," Sergei Glagolev said.
He recalled that the agencies in charge were also working on the development of drugs still protected by foreign patents, which cannot be produced in Russia without the permission of the copyright holder.
"Also, for the drugs that cannot be brought to the market now due to patent restrictions, there is the Patents on the Shelf program, under which a drug will enter the market immediately after the expiration of the patent. Finally, low-tonnage chemiсals production is being organized in order to establish domestic production of pharmaceutical substances that are not currently manufactured in Russia," the Deputy Minister of Health of the Russian Federation added.
The 14 Cost-Intensive Nosologies program has been operating in Russia since 2008. Under the program, expensive medicines are purchased for patients suffering from the rare diseases included in the list; the procurement is financed at the request of the regions from federal funds. It was planned to spend at least 60 billion rubles on the program this year.