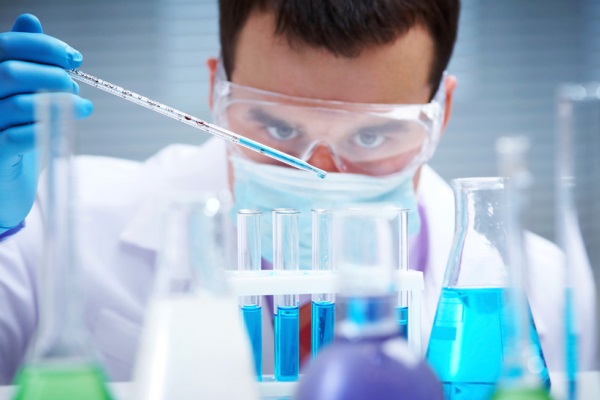 The N. F. Gamaleya Center has started developing an mRNA vaccine against coronavirus infection. A special laboratory group was created in the institution. This was announced on Wednesday, September 28, during a lecture at the OpenBio forum by Denis Logunov, Deputy Director for Research at the Gamaleya Center.
"The mRNA vaccines technology has a very important advantage: they can be administered as often as every month, even every day. Vector vaccines have this natural limitation: you cannot administer them more often than once every six months, because it is necessary to wait for the antibodies to decrease. Six months is the minimum and optimal time between two injections. Therefore, this decision was made, and a laboratory group was created by the director's order to develop such vaccines. Here I will present our new data on the mRNA platform," TASS quotes Logunov as saying.
He stated that mRNA vaccines produced by Pfizer or Moderna give intense immunity after three or four vaccinations. The vaccine was based on the classic lipid composition, with the main difference from Pfizer's and Moderna's vaccines is in the genetic structure of mRNA. Experiments have shown that the mRNA platform enables rapid expression.
"It was decided to create a transferase tester. The first thing we saw thanks to the tester was the speed of expression: after half an hour, the expression value was almost at its peak," Denis Logunov said.
Deputy Director for Research added that experiments on intramuscular, intravenous, nasal, and intertrachial administration had been conducted. In addition, as he said, to establish industrial production of mRNA vaccines currently developed by the Gamaleya Center, it is necessary to purchase or develop special equipment. Now the vaccine is being developed at the facilities of the Center.