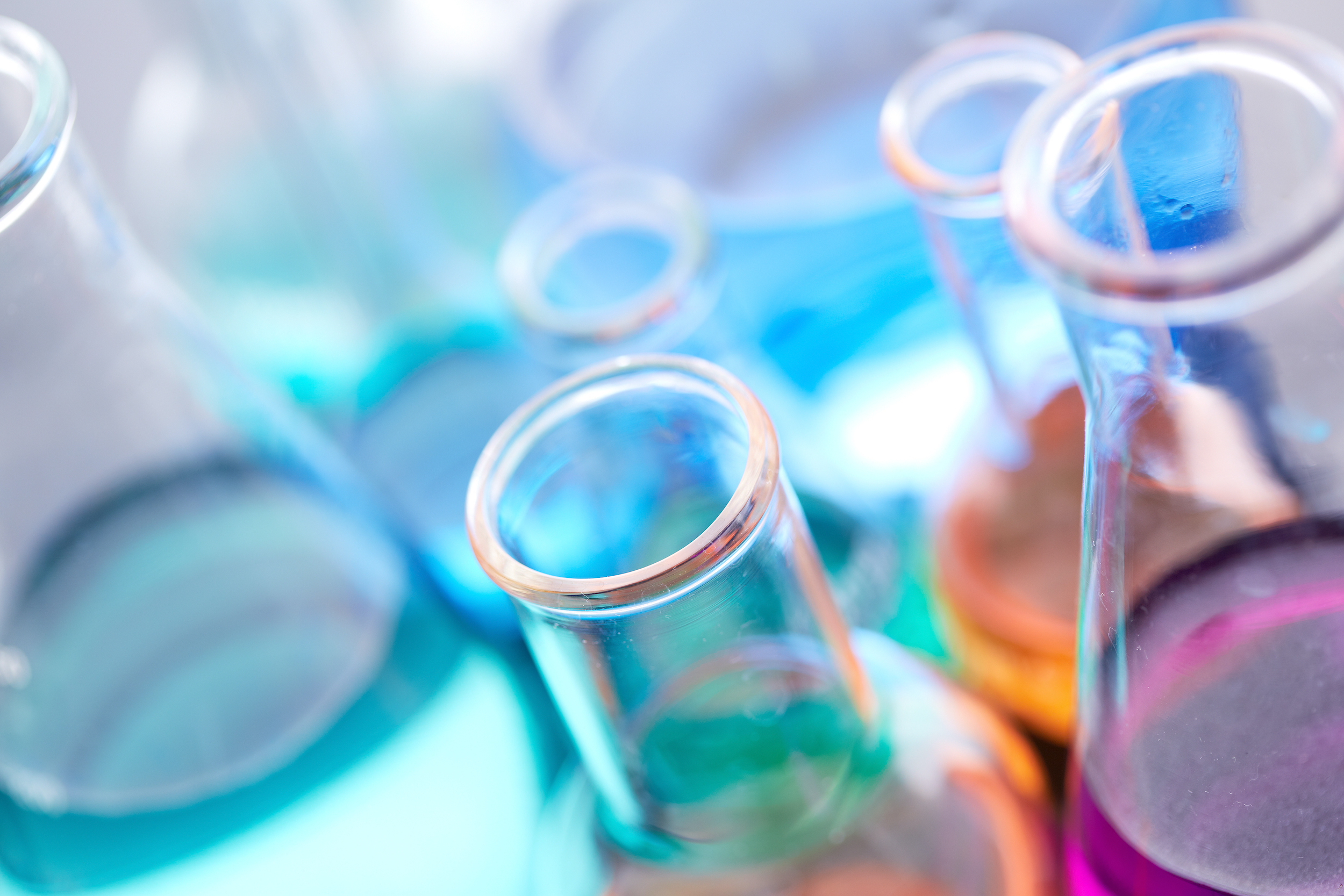 Biotech company Biocad has launched a clinical research information platform. The aim of the project is to increase the availability of information about the ongoing clinical trials of Biocad for potential participants and doctors, the company's press service reported.
The platform not only represents information about Biocad's current clinical trials, all at the same website,  but also enables attending physicians to select clinical trials in which their patients can enroll, and provides potential subjects with early access to modern therapy, the report says.
"While many programs and clinical trials are no longer open for Russian patients, we have a priority task to provide healthcare professionals with information about our company's active clinical trials, and patients with the opportunity to access innovative therapy through participation in the trials. We receive requests and questions about our trials quite often, so we have created such a program and hope that it will help patients, their family members, and doctors to get the necessary information faster,"  said Yulia Linkova, Vice President for Clinical Development and Research at Biocad.
The platform allows doctors, potential subjects, and their relatives to find out about the current status of the clinical trial, the information about the studied drugs and their principle of action, as well as the main criteria for subject enrollment in the trial.
Visitors to the website can ask their questions through the feedback form on the website; they can also request contact information of research centers in different cities of the Russian Federation and the CIS.
In 2022, Biocad received permits for 10 new clinical trials of medicines for the treatment of oncological, autoimmune, and orphan diseases.