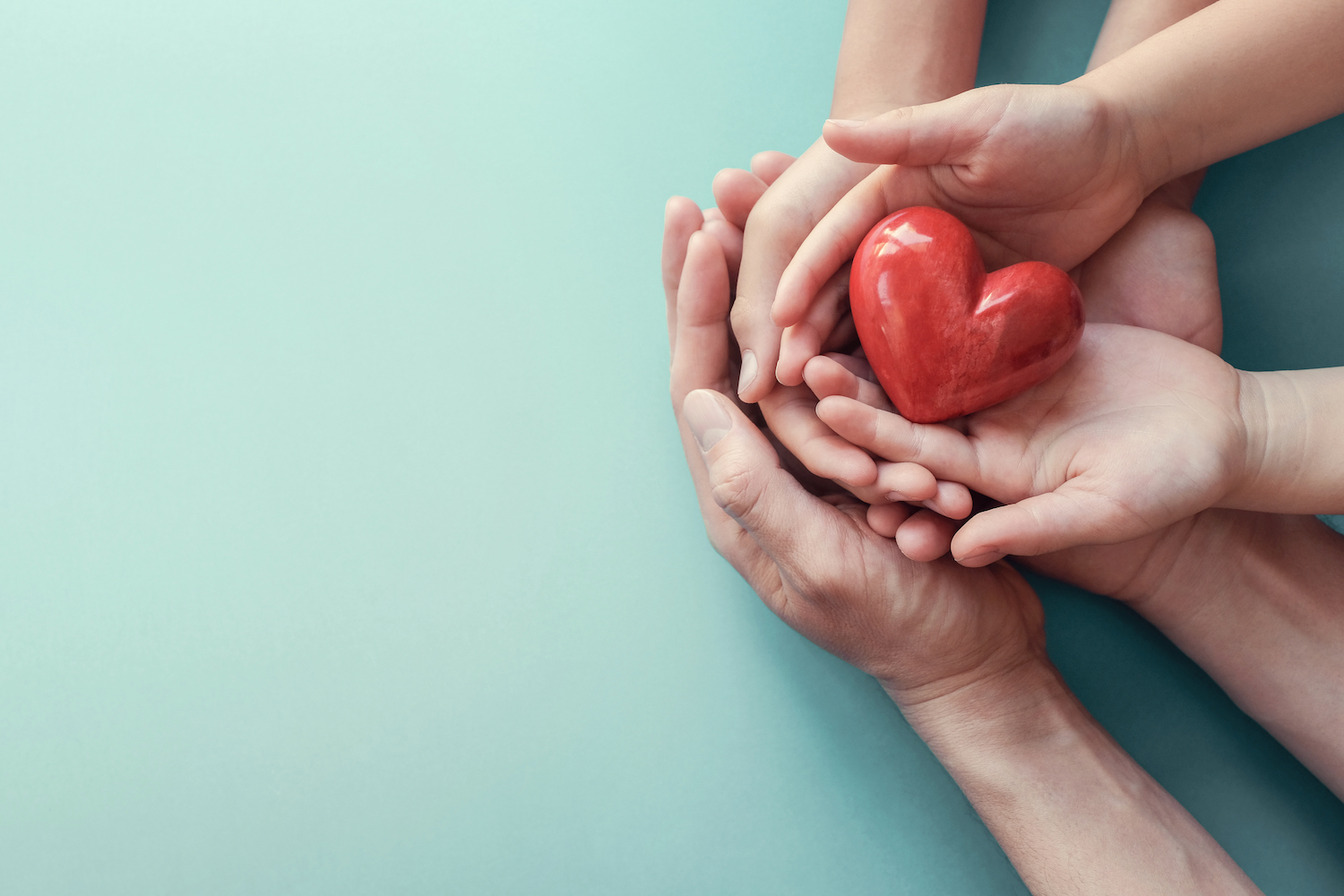 Svetlana Chupsheva, Director General of the Agency for Strategic Initiatives (ASI), and Aleksander Tkachenko, Chairman of the Board of the Circle of Kindness Foundation for the Support of Children with Severe and Rare Diseases, signed an agreement aimed at improving the organization of assistance to seriously ill children in Russia. This was reported in the press service of the ASI.
"The parties agreed to join efforts to develop more efficient ways to provide such children with medicines, both registered and non-registered in the Russian Federation, medical devices, and assistive technology devices; the procurement is conducted in accordance with the foundation's list," the message says.
The ASI and the Circle of Kindness will be involved in informing people about treatment methods, modern technologies, and opportunities to obtain medicines included in the lists of the foundation. They will hold joint educational events for representatives of the authorities to talk about the finer points of the procedure for providing children with medicines, medical products, and assistive technology devices.
In addition, the parties will establish cooperation in informing Russian manufacturers of innovative medicines, medical devices, and rehabilitation equipment, as well as about the expanding opportunities for the production and marketing of their products in Russia.
The Circle of Kindness currently provides help to patients with 58 severe and rare diseases, first of all genetic ones. The foundation already has 4,500 underage wards, and almost 90 billion rubles have been allocated to provide the children with expensive medicines and medical products over a year and a half of the foundation's existence.