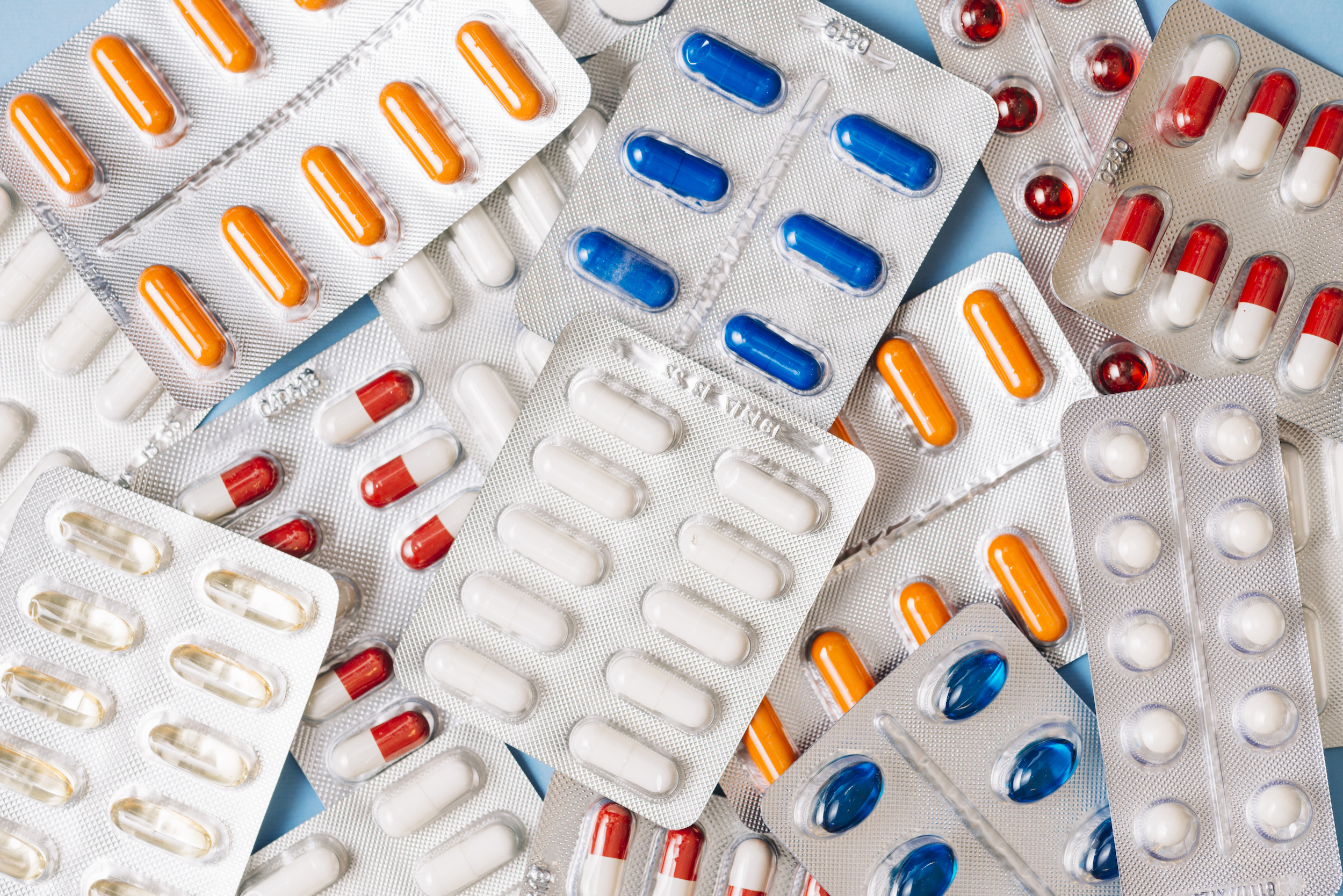 Sotex has announced the expansion in Detrombin line (INN nadroparin calcium). The registration certificate includes a new dosage – 1900 anti-Xa IU / 0.2 ml. Thus, the company offers a wide range of dosages of the drug, from 1900 anti-Xa ME / 0.2 ml to 9500 anti-Xa ME /ml, with a short increment of 950 anti-Xa ME / 0.1 ml.
A wide range of dosages allows for maximum accuracy in the selection of the dose of the drug and thereby reduces the risk of bleeding or, conversely, the inefficacy of anticoagulant therapy.
The registration certificate also allows the production of Detrombin in ampoules. The wide range is intended to help doctors select the optimal drug therapy in accordance with the needs of a particular patient.
The expansion of the Detrombin product line is in line with Sotex's strategy of providing active support for Russian healthcare and increasing the availability of medicines for patients regardless of their income.