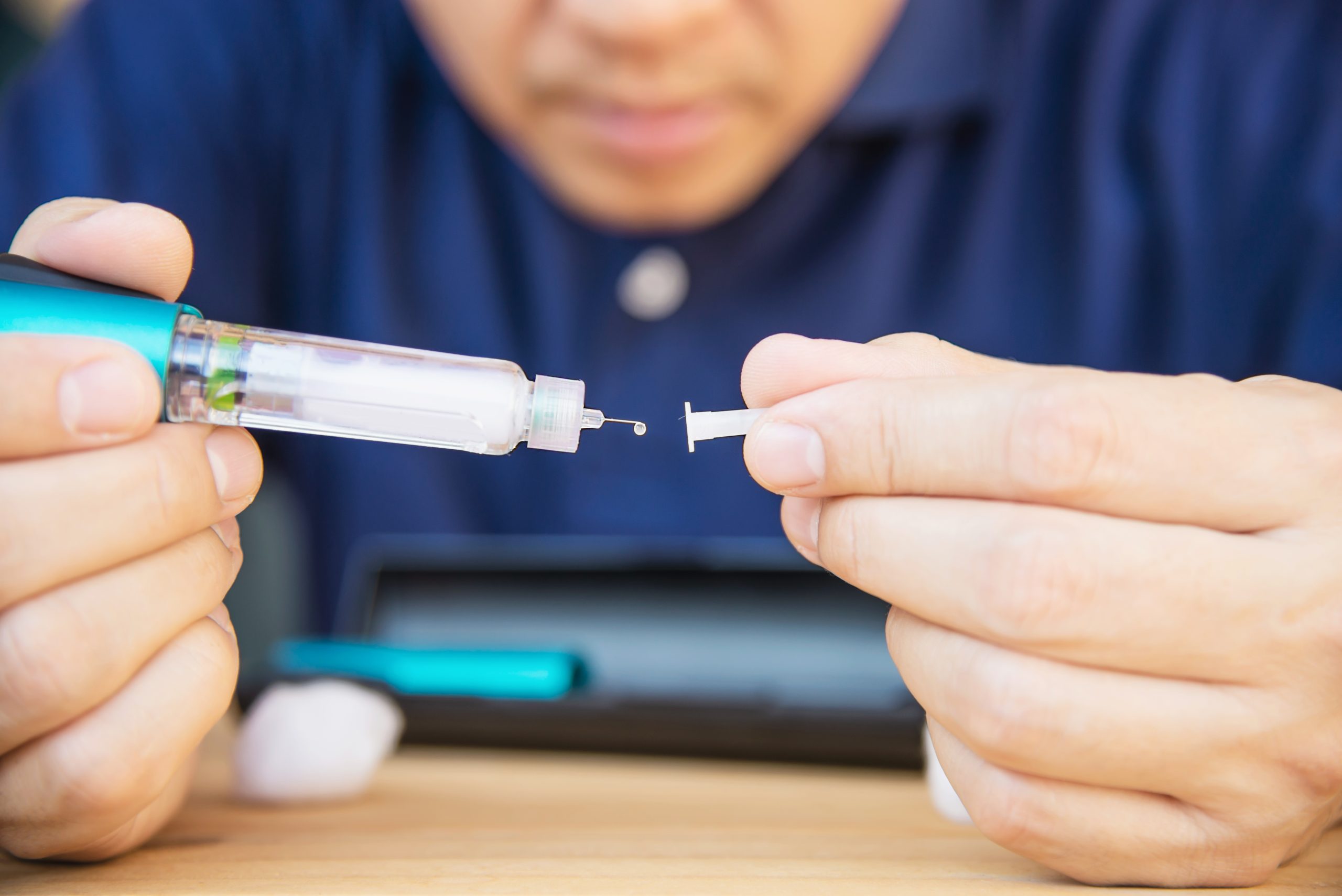 Roszdravnadzor has received a notice from Novo Nordisk about the termination of supply of the antidiabetic drug Rybelsus (semaglutide) in 2024. Until the end of 2023, the drug is going to be available for purchase in pharmacies. Over the past three months, more than 9,000 packages have been released into civil circulation, TASS reports with reference to Roszdravnadzor's press service.
Novo Nordisk informed the agency about the termination of deliveries back in November 2022. Roszdravnadzor reminds patients about the availability of analogues in the Russian market, such as drugs with INN exenatide, dulaglutide and liraglutide.  Since the beginning of 2023, about 94,000 packages of such drugs have been produced.
Together with Rybelsus, another Novo Nordisk's antidiabetic therapy, Ozempik, will disappear from the Russian market. Amid Ozempic's popularity as a weight-loss drug, and upon the reports of the termination of supplies, some pharmacy chains sell the product at inflated prices.