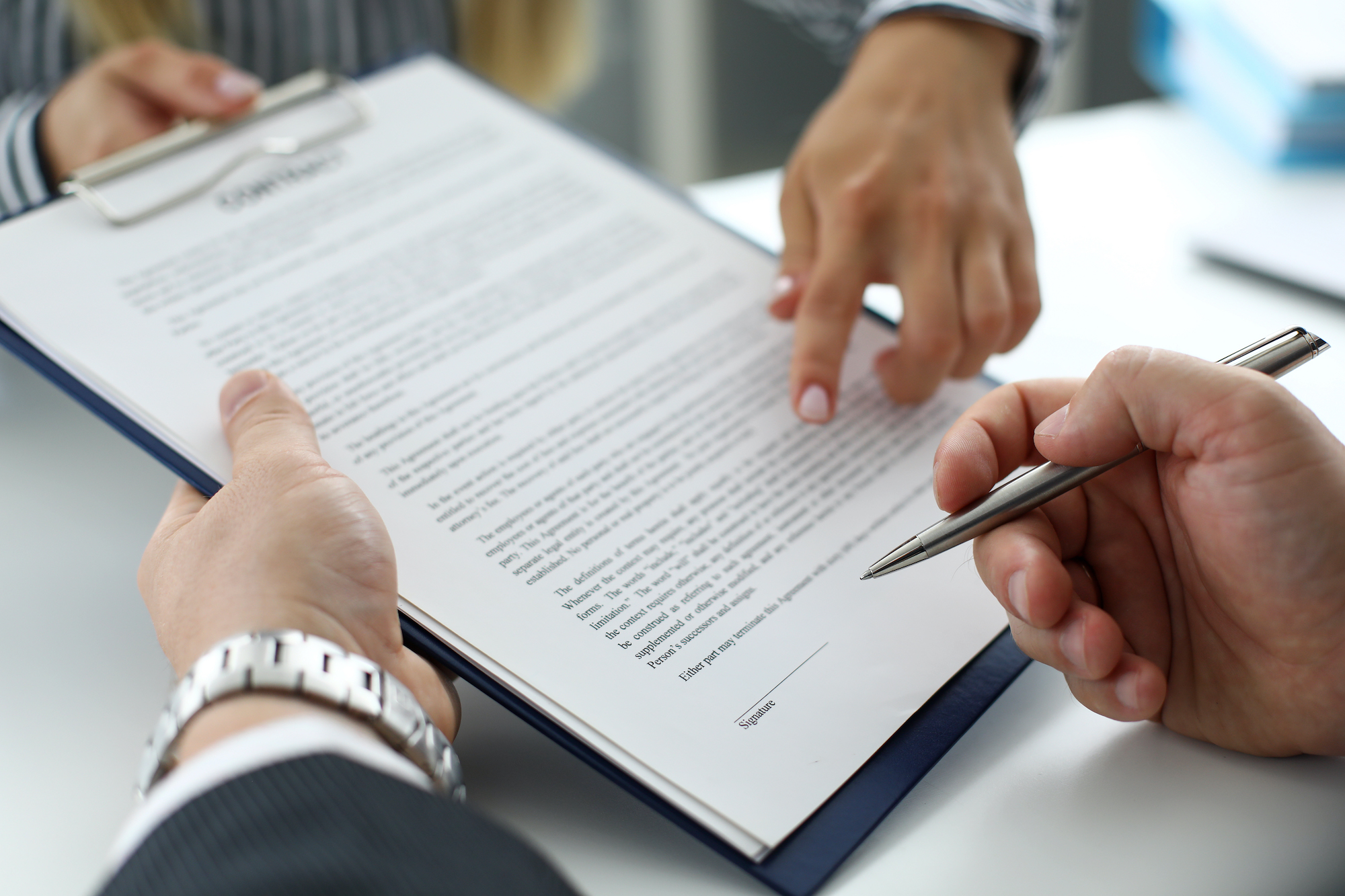 Investments in the creation of new production facilities in St. Petersburg will amount to 7.7 billion rubles in 2023. This was announced on Thursday by Anatoly Turchak, President of the Union of Industrialists and Entrepreneurs of St. Petersburg.
"It is planned to launch at least eight new production facilities in St. Petersburg with a total investment of 7.7 billion rubles. The industrial complexes of the city account for 20% of the gross regional product," he said at a meeting of the Union of Industrialists and Entrepreneurs of St. Petersburg,
stating that the amount of contracts with small businesses in St. Petersburg has increased by a third.
"The total amount of support for St. Petersburg enterprises through tax preferences amounted to 17 billion rubles. The current foreign economic and political situation requires the expansion of cooperation between domestic enterprises. Almost every industrial enterprise is currently looking for alternative suppliers to provide electronic components, tools, etc. The increase in tax revenues to the city budget was recorded in 19 sectors of the city's economy," he said.
The city applied 120 measures to support business in 2022. The support of St. Petersburg enterprises reached about 40 billion rubles in 2022, Kirill Polyakov, the Vice-governor of St. Petersburg, said.
"The support provided to enterprises of all business sectors in St. Petersburg amounted to about 40 billion rubles. This is a lot, and it does pay back. In 2019, the Governor decided to accelerate the additional capitalization of the Industrial Development Fund, which issues preferential loans under 14 programs. To date, the total capitalization of the fund is 7.2 billion rubles. Last year we added an important program which gives an opportunity of industrial mortgage," he said.
The practice of offset contracts will be expanded in St. Petersburg, Turchak said. "The city has established new tools to attract investment: it conclues offset contracts, and the first competitive selection procedure for the supply of cancer drugs has been held, for a total amount of 8.7 billion rubles. This will allow the city to save 20.6 billion rubles in seven years," he added.
Earlier, GxP News wrote that R-Pharm plans to build drug manufacturing facilities in St. Petersburg by 2026 under the first offset contract. In January, the government of St. Petersburg and R-Pharm signed a contract for 10 years. Under the terms of the contract, the city authorities will purchase drugs from the company for a total of 8.7 billion rubles for seven years after the completion of the construction.