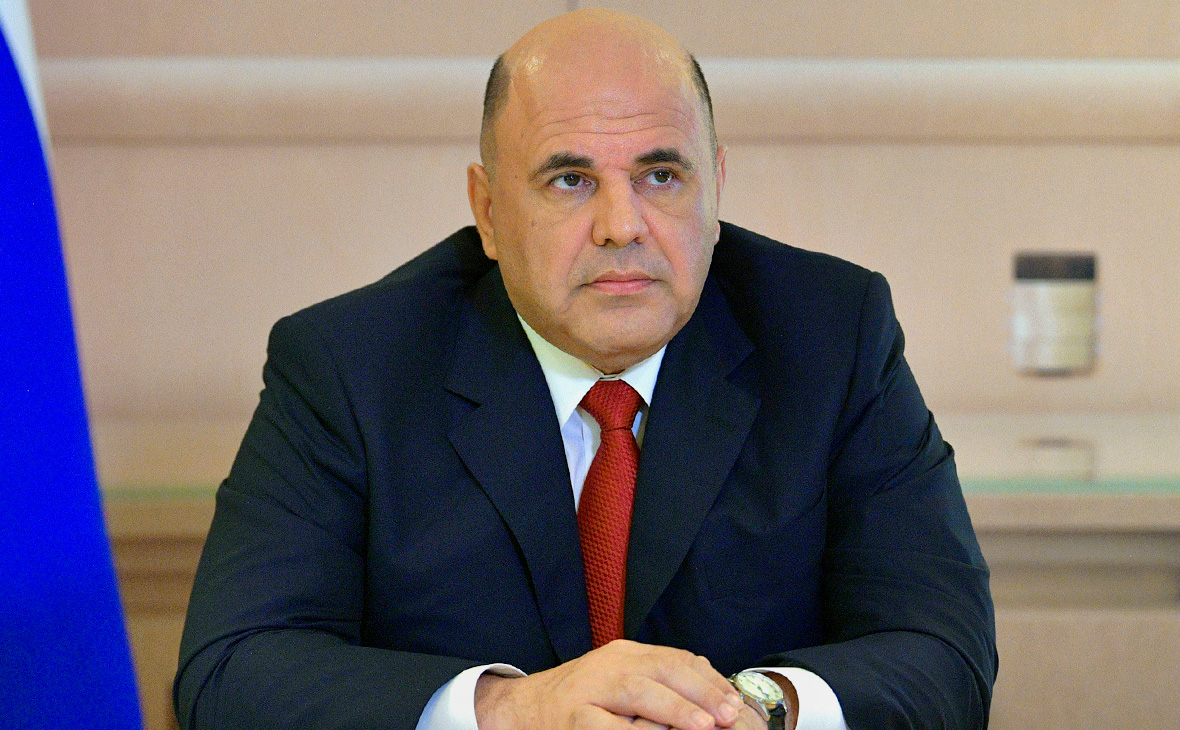 The Cabinet of Ministers has approved the Concept of Technological Development until 2030. This was reported on Thursday in the Telegram channel of the Russian Cabinet of Ministers. The document was developed under the leadership of First Deputy Prime Minister Andrei Belousov acting by order of President Vladimir Putin.
Prime Minister Mikhail Mishustin, in his opening of the government meeting, emphasized that Putin stressed the need to significantly increase the capacity of the Russian economy, stimulate the opening of new industries and job creation. "On behalf of the head of state, the Concept of Technological Development until 2030 has been prepared," the head of government said. He noted that the work on the document was carried out at strategic sessions with the participation of expert groups and business associations, major enterprises, research centers, representatives of regions, members of the government, heads of state-owned companies and state corporations.
According to Mishustin, the main task is to ensure technological sovereignty by implementing the results of domestic research and development. "It is very important to ensure that innovation allows enterprises to outpace competitors, as well as to form an innovative model of the country's economic growth," he said.
According to the Prime Minister, a number of tools will be used for that. This concerns end-to-end technologies crucial for many industries, and creation of opportunities for businesses to earn money through new developments, as well as about launching industrial megaprojects to ensure the emergence of a long-term demand for the introduction of critical technologies and the development of related enterprises, including manufacture of key assemblies and components. The head of Government stated that the ten projects have already been approved. "They will provide localization of drug and medical equipment production in our country, the production of machine tools, electronic and radio–electronic products, ships and marine equipment, and contribute to the development of unmanned aircraft systems," he said.
According to the prime minister, the total amount of investments now exceeds 100 billion rubles, and in the near future the list of such projects can be expanded at the expense of platforms for industrial poultry farming, for construction and road complexes.
The Head of Government also said that the approved document pays special attention to the support of research and higher and vocational education, including advanced engineering schools, as well as financial assistance to production, including through public procurement and preferential lending mechanisms. "We expect that the implementation of these goals will double the share of domestic solutions, increase it to almost 75%, and the number of specialized organizations developing innovations will more than double, to 20,000," Mishustin said.
According to him, a comprehensive system will be formed to support such companies from the inception stage to their sale to a strategic investor. "It is important to ensure the availability of all domestic developments that are necessary for the production of much-needed products," he concluded.