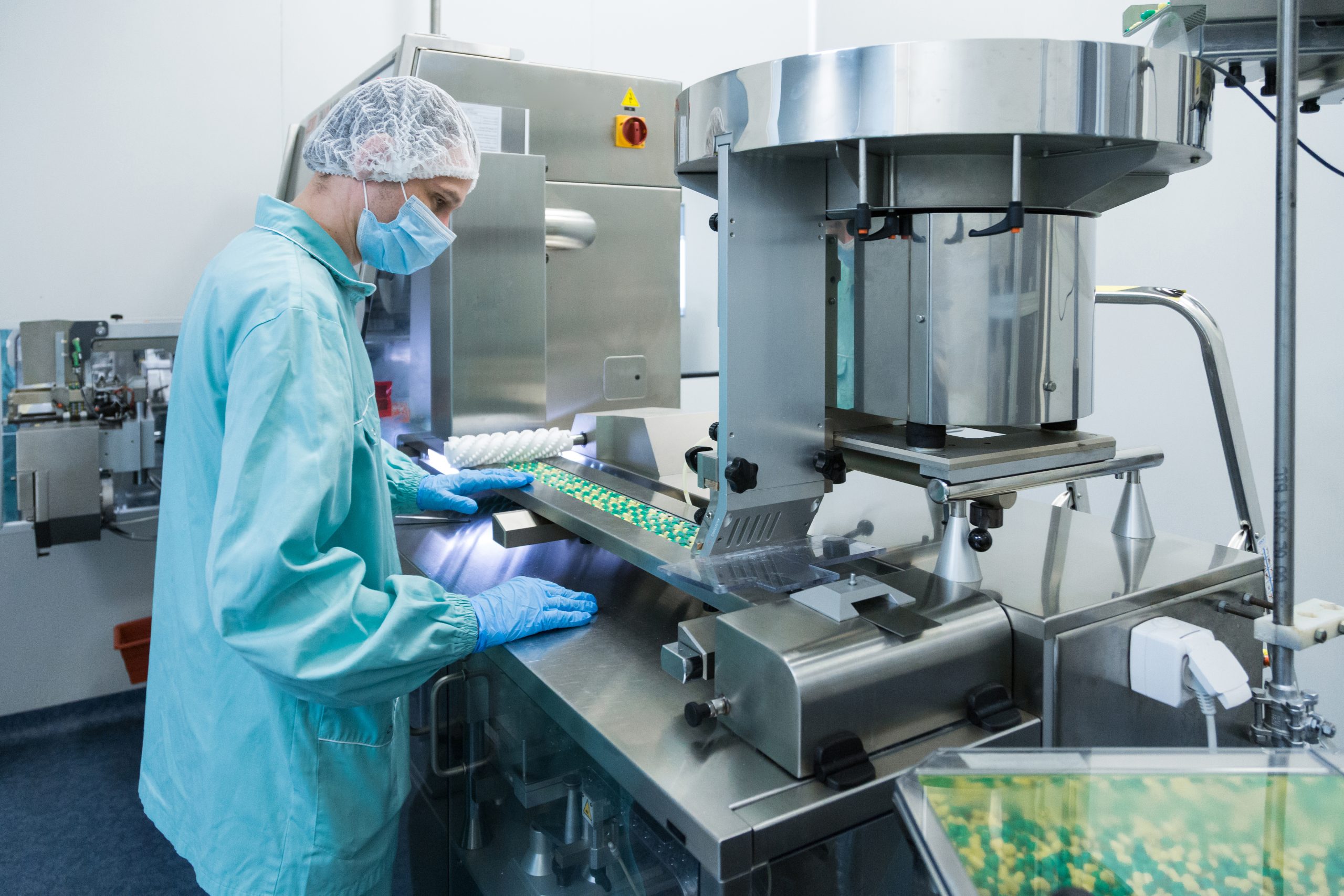 According to the press service of the Complex of Economic Policy and Property-Land Relations of the government, there is a comprehensive range of medications available. This category comprises an array of medications such as pain relievers, antibiotics, vaccines, immunobiological agents, and antiviral drugs. Furthermore, there are specialized medications available to effectively treat a wide range of conditions such as heart and blood vessel diseases, cancer, and endocrine diseases.
According to the report, there has been a significant increase in the production of antitumor and immunomodulatory drugs, as well as drugs for respiratory system ailments.
"Moscow industry enterprises are actively working to fully satisfy the growing demand for the most important types of medicines," the department added. It is clarified that today there are 95 sites for the production of medicines in the city, where more than 15 thousand people are employed.