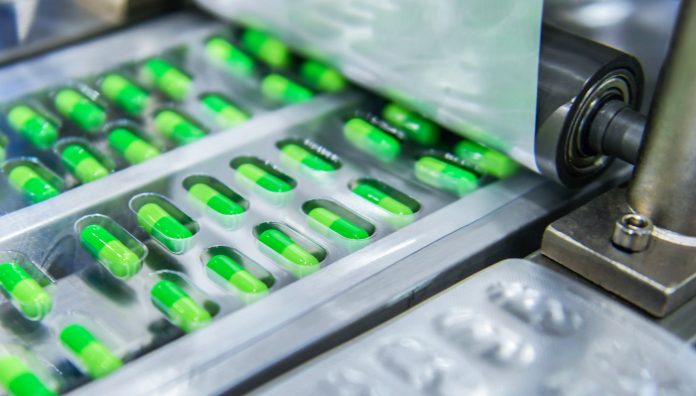 Three new pharmaceutical enterprises will start working in the laboratory and industrial buildings of the Special Economic Zone Technopolis Moscow, the press service of the capital's Department of Investment and Industrial Policy (DIPP) reports.
"Three new enterprises at the Alabushevo site in the Moscow SEZ will produce pharmaceuticals and diagnostic tools. The companies have leased about 2,500 square meters of space and will create 80 jobs for highly qualified professionals. Thanks to advanced solutions, they will reinforce the pharmaceutical and medical cluster in the special economic zone of the capital," said Alexander Prokhorov, head of the department.
He noted that about 20 SEZ residents are already working in this segment, including manufacturers of pharmaceuticals, medical products and equipment, who have invested more than 17 billion rubles in their projects and created over one thousand jobs.
The new companies of the Alabushevo site include an enterprise that is about to launch the production of various respiratory tests. They are used to determine the intensity of metabolism for the diagnosis of liver and stomach diseases.
Another new manufacturer of the Moscow SEZ specializes in the production of pharmaceuticals. On the leased premises, the company will organize a site for secondary packaging of medicines, and will also produce drugs for the treatment of bronchial asthma, cardiovascular and orphan diseases. The company plans to build workshops for the production of pharmaceutical substances and finished dosage forms.
In June 2021, three innovative laboratory and industrial buildings with a total area of about 30,000 square meters were put into operation at Alabushevo site.