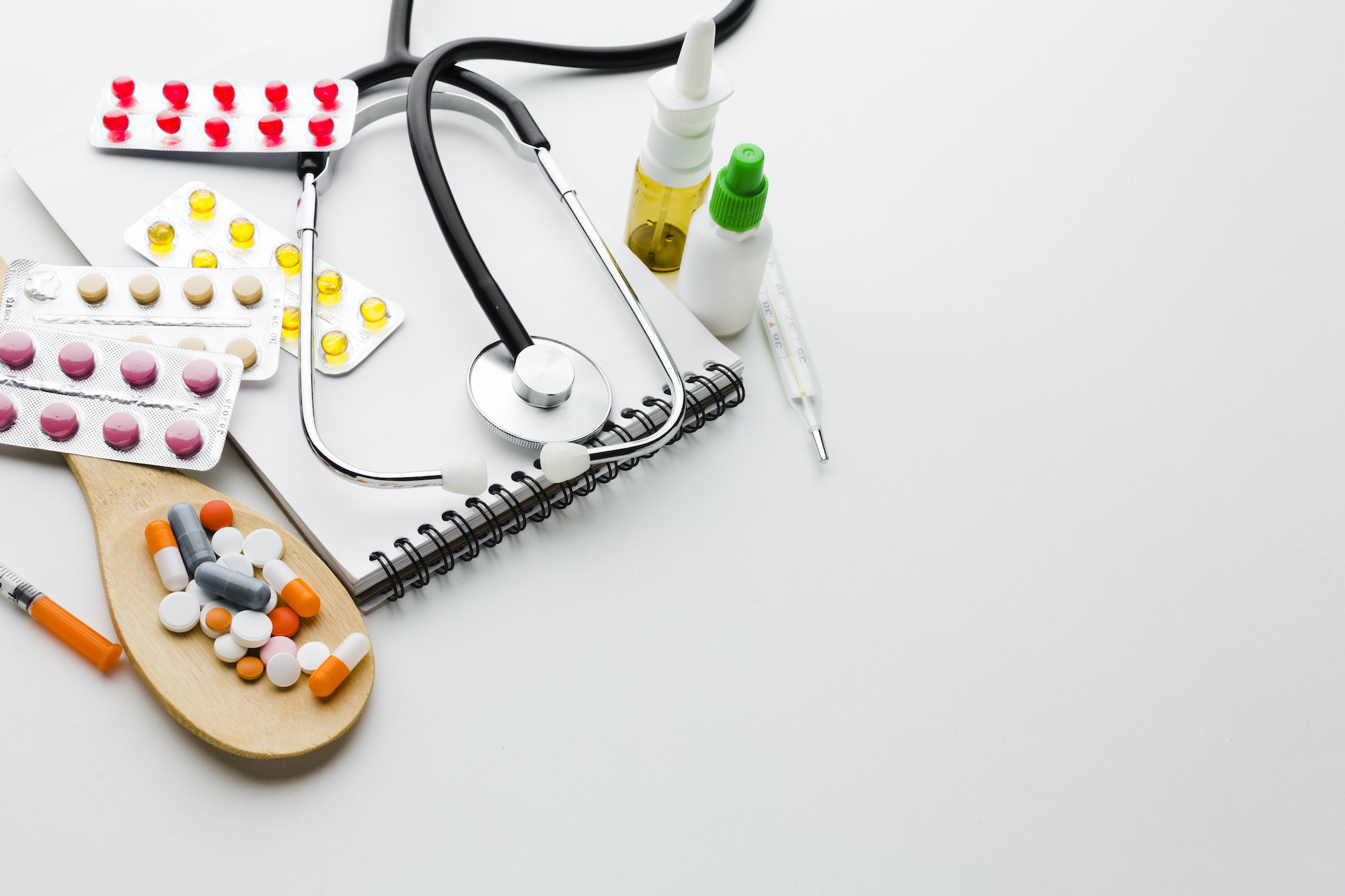 Russia has stocks of vital and essential drugs (VED) and raw materials for their production to last for "up to a year". This is reported by TASS with reference to the Ministry of Industry and Trade.
According to the Ministry, the stock of drugs of most international nonproprietary names is more than a quarter of the sales volume of 2021.
"Operational monitoring has been performed in respect of the balance of Vital and Essential Drugs and raw materials for their production, which showed that manufacturers have stocks (in amounts that may last for up to a year) of both finished products and raw materials. Moreover, for most international nonproprietary names, the stock of finished products exceeds 25% of the total annual sales volume for 2021," the press service of the Ministry of Industry and Trade reported.
According to the Ministry's statement, it is cooperating with the Ministry of Transport to solve logistical problems that "absolutely all manufacturers in all industries" are now facing. Nevertheless, pharmaceutical industry is given a priority.
"We are looking for alternative logistics operators and new supply corridors. According to the available information, some manufacturers have already managed to revise their usual logistics chains and arrange the supply of necessary substances and consumables," the Ministry of Industry and Trade added.
In addition, they said that the Ministry of Health is developing a draft government decree regulating the amendments to the registration dossier for medicines concerning the replacement of pharmaceutical substances and other raw materials, and also mentioned the programs of the Industry Development Fund aimed at supporting pharmaceutical enterprises.
Pharmaceutical companies of the Russian Federation may be left without imported raw materials and components.
Patients with diabetes are concerned about a possible shortage of drugs and medical products.