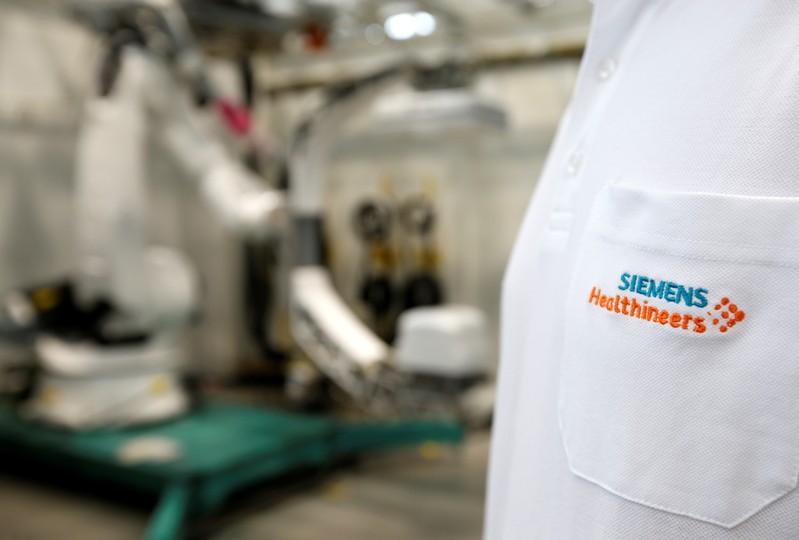 The decision of the Germany's industrial group Siemens to withdraw from the Russian market does not apply to the medical equipment manufacturing company Siemens Healthineers AG (a division of the Siemens AG group).
"Siemens AG's decision to exit Russia does not include Siemens Healthineers. As previously stated, we at Siemens Healthineers continue to do our best to support healthcare providers and their patients in Russia. We do this in strict accordance with the law. The current sanctions are not aimed directly at the healthcare sector, since access to medical care is one of the basic human rights," TASS quotes the manufacturer of medical equipment as saying.
The German group Siemens earlier announced that it would leave the Russian market due to the events in Ukraine.
As it became known in March, Siemens Healthineers will continue to supply medical equipment to Russia, as the healthcare segment did not fall under the restrictions imposed by the US and the EU.
According to the Ministry of Industry and Trade, in two years Russian medical equipment is going to occupy half of the Russian market.