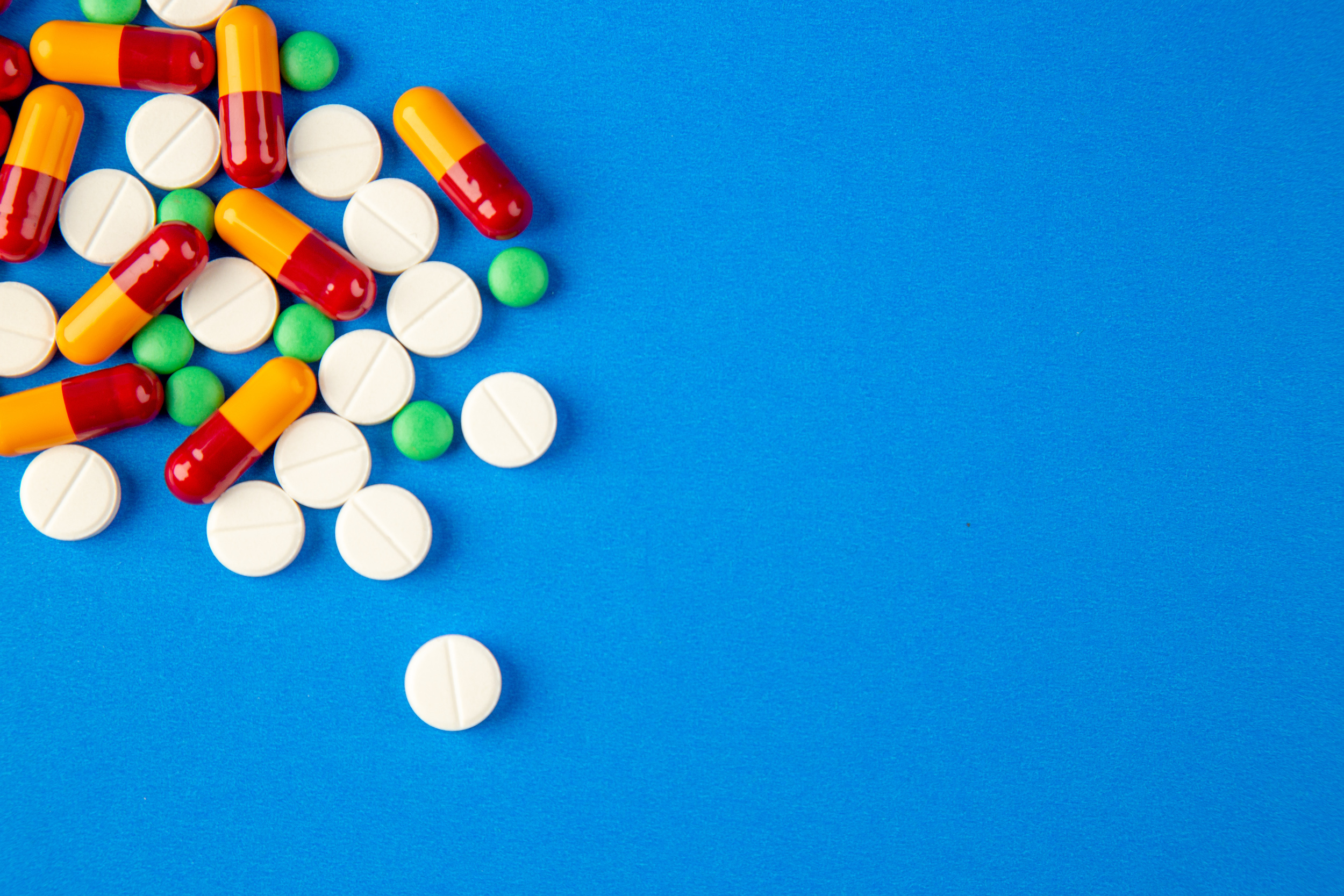 The project on remote trade in prescription drugs was presented by the Ministry of Economic Development. It is proposed to conduct an experiment from January 1, 2023 to December 31, 2025 in Moscow, as well as in the Moscow Region and Belgorod Region.
"Selling prescription drugs in distance mode will make them both more physically available and more affordable (due to increased competition) for all categories of citizens, including people with limited mobility, patients with chronic diseases, as well as other persons in the context of a pandemic," PhV quotes the explanatory note to the document.
The online sale of prescription drugs, narcotic, psychotropic, and alcohol-containing drugs with a volume fraction of ethyl alcohol of more than 25% is currently prohibited.
In April, the President of the Russian Federation Vladimir Putin gave an instruction to develop and submit to the State Duma a bill that provides for an experiment on remote trade in prescription drugs. This has to be done before July 1, 2022.