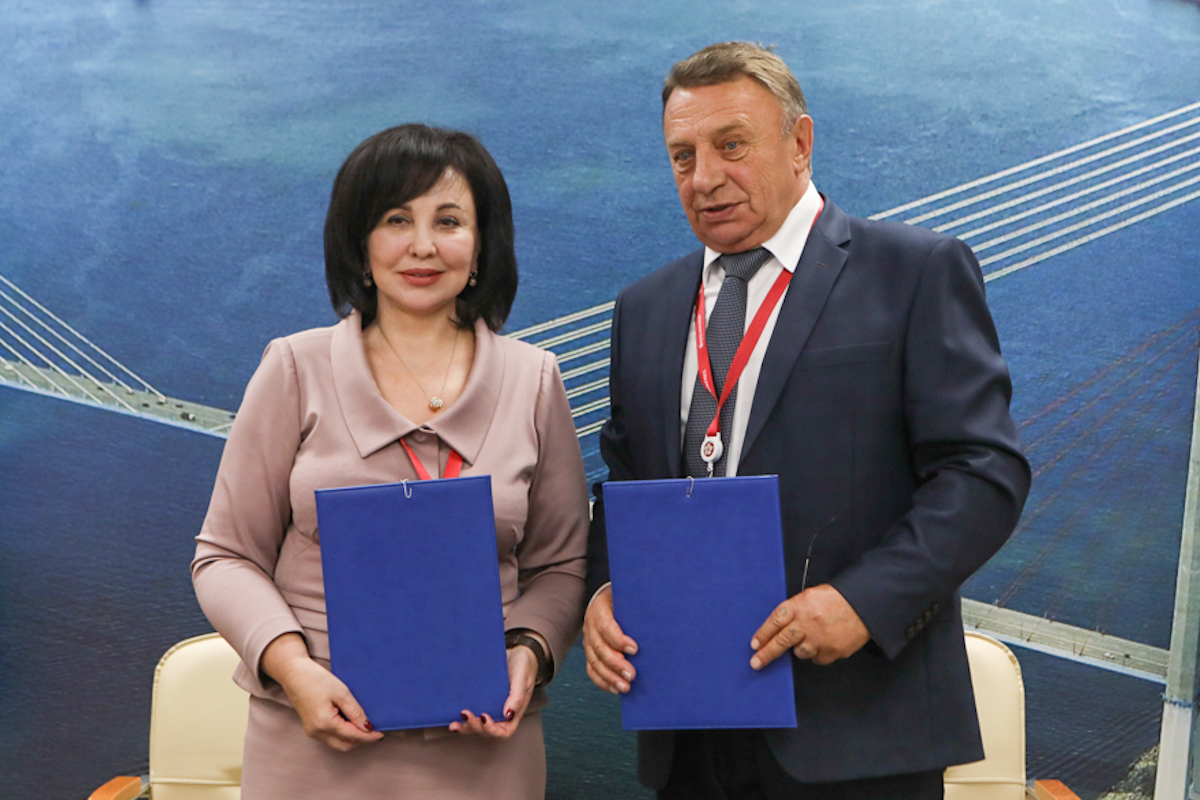 Pharmasyntez Group and the Government of Primorsky Krai signed a cooperation agreement within the framework of the Eastern Economic Forum (WEF) aimed at supporting an investment project to create Russia's first import-substituting production of VED-listed medicines for parenteral (intravenous) nutrition and anesthesia drugs for intravenous administration with INN propofol.
The total investment of Pharmasintez Group in the new production will amount to 750 million rubles. The construction of a new workshop will begin this year at the East-Pharm pharmaceutical plant in Ussuriysk. The opening is scheduled for Q3 of 2023.
"The production of parenteral nutrition is a unique and socially important project designed to help people who are in a coma or in an acute postoperative period, as well as cancer patients, everyone who cannot consume food. Currently, Russia imports such products, and we have a chance to become the first domestic manufacturer of parenteral nutrition, contributing to prices reduction on the domestic market and meeting the needs of medical institutions not only in the Far East, but also in other regions of Russia. Experimental series have already been released, and the registration of the first products, amino acids and emulsions, is underway" said Yuri Skachko, General Director of OOO East-Pharm.