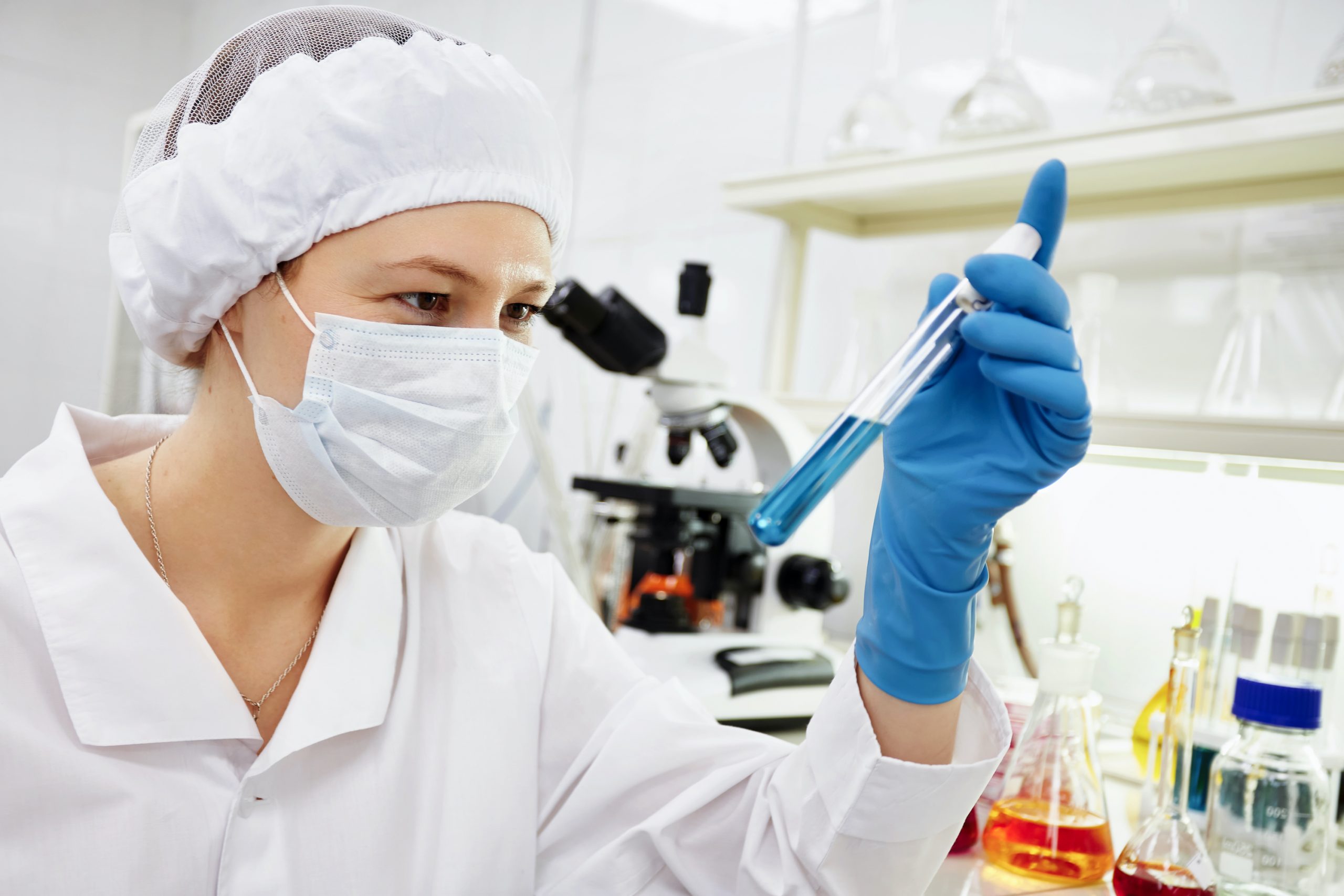 In the next ten years, Russian patients may not receive about 300 drugs currently being developed by international pharmaceutical companies, Kommersant reports, citing a study by the Center for Mathematical Modeling in Drug Development of the Sechenov First Moscow State Medical University.
The estimates are based on the portfolio of developments of the 20 global pharma companies that are largest by revenue, and a number of biotech startups. The center took into account the drugs which are at least in phase 1 of clinical trials. A total of 6,000 promising developments were selected. According to statistics, 5-10% of them are completed by the market launch of the drug, which is the minimum to recoup the investment, said the head of the center Kirill Peskov.
Global drug manufacturers, including Janssen, Novartis, and Pfizer, have suspended new clinical trials in Russia and the recruitment of new patients in ongoing trials since spring due to Russia's special operation in Ukraine. The completion of clinical trials in the country is a necessary stage for the registration of most drugs.
Some of the 300 drugs listed are "breakthrough therapies", including therapies for diseases that are currently considered incurable, the authors of the study note. International companies, according to the center, are testing drugs that in the next two years may change approaches to the treatment of several forms of cancer. Among the promising areas that global companies are engaged in, the center mentions multi-specific biologics, gene therapies, etc. As Kirill Peskov noted, the companies that have the richest portfolio of developments are Johnson & Johnson, Roche, Pfizer, AstraZeneca.
The number of trials approved by the Ministry of Health began to decrease markedly in the second half of the year. In July-August, the agency issued 97 permits, which is a 24% decrease year-on-year. International companies account for about 17.5% of the permits received, although a year earlier their share was 50.8%.
According to Ilya Yasny, head of the scientific expertise of the Inbio Ventures fund, Russian companies will not be able to provide the market with analogues of all the international developments. Even reproduction of drugs put on the market, the creation of simple, low-molecular substances will require three to five years, and up to ten years for complex biomolecules, without any guarantees of success, he points out. According to him, the situation is complicated by difficulties with the supply of equipment and reagents, as well as by the fact that some specialists leave the country.