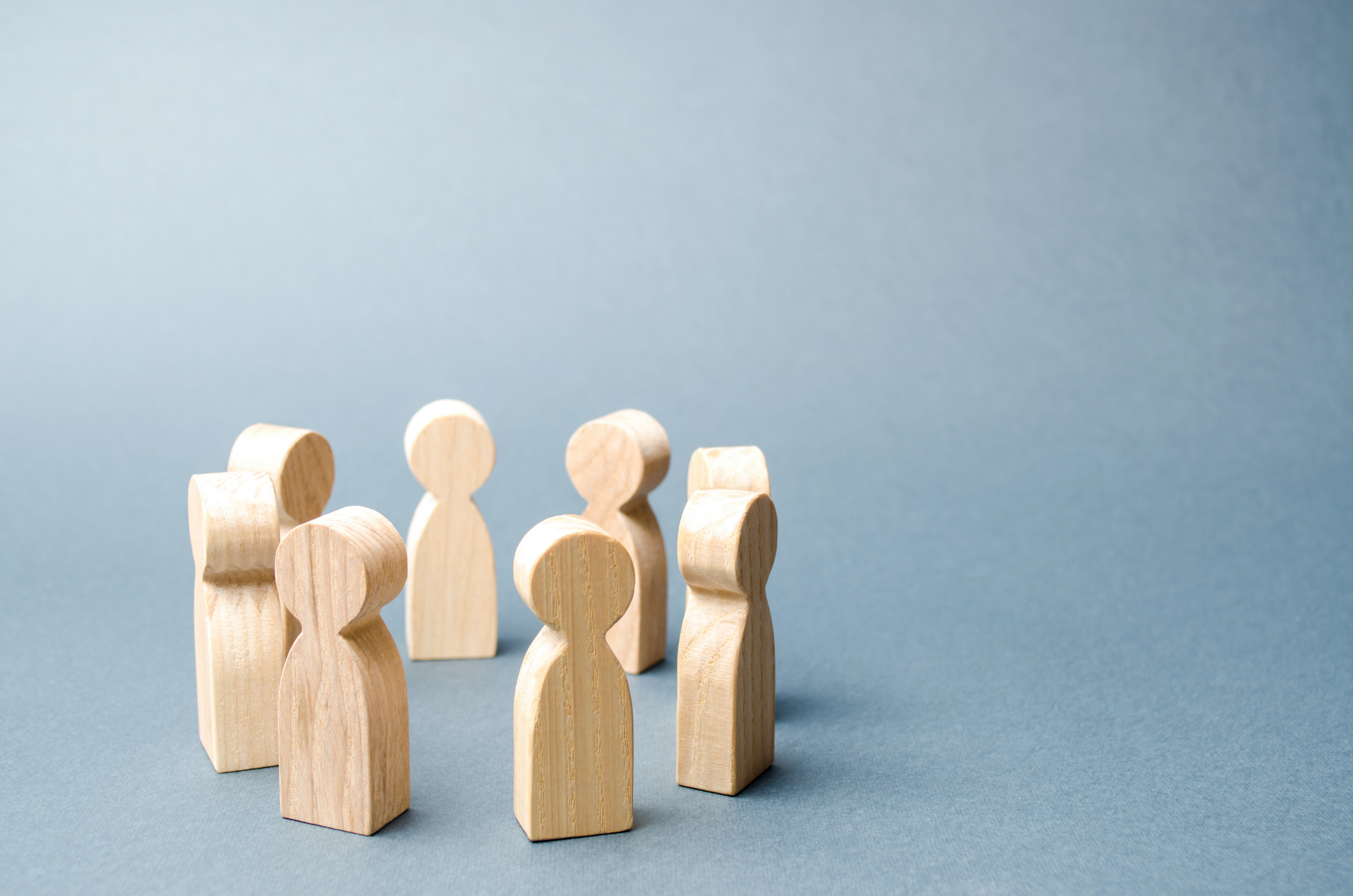 The Circle of Kindness Foundation is going to  help patients who need bone marrow transplantation. According to the Foundation's website, the decision was made by the members of the expert council of the organization.
It is noted that the Circle of Kindness will perform the search, activation and delivery of bone marrow and peripheral hematopoietic stem cells from foreign registers of bone marrow donors. The Foundation will also be in charge of the financial support for the assistance.
In addition, the Foundation decided to start the procurement of two vital drugs for the treatment of oncological and hematological diseases: Defitelio (INN defibrotide) and Fasturtec (INN rasburikase). According to Kirill Kirgizov, Deputy Director for Research and Educational Work of the Research Institute of Pediatric Oncology and Hematology, these drugs are "the only ones of their kind for the specific indications." Defitelio is necessary for children after chemotherapy and bone marrow transplantation, and Fasturtec is used at the beginning of oncological and hematological treatment. According to the expert, for each of these drugs, the Circle of Kindness can have up to 200 wards to support per year.
Three more cancer drugs will be discussed during the next session of the expert council of the Foundation. Currently, the list of the Circle of Kindness includes 12 diseases associated with childhood cancer and bone marrow transplantation.