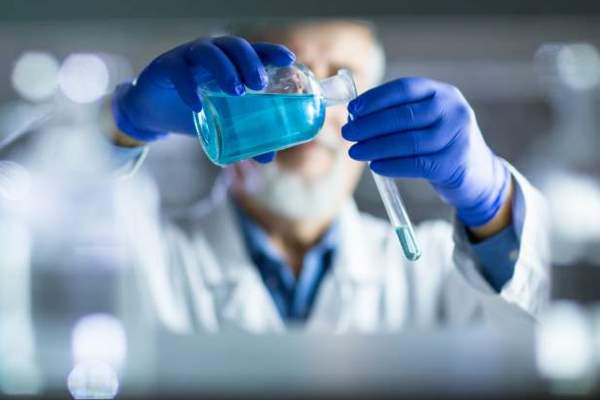 On July 27, Biocad began a comparative clinical trial of its BCD-178 product (biosimilar of pertuzumab) and the original drug, Roche's Perjeta®. The data are presented in the register of authorized clinical trials.
The drug is used in the treatment of breast cancer. No Russian companies have conducted clinical trials of pertuzumab, Vm notes.
The permit to conduct a phase 1 comparative clinical trial is valid until the end of 2024. The trials will be held at the X7 Clinical Research Center in St. Petersburg, with 168 subjects. Roche's patent for pertuzumab expires in Europe, including Russia, in March 2023.
Earlier, Roche and R-Pharm announced the launch of Perjeta® (INN pertuzumab) on the Russian market, a therapy for HER2-positive (HER2+) breast cancer.